The ABCs of travelling with children
Part 3: On the child-like joys of life
A holiday should be viewed in the eyes of a child
Many expect the extraordinary from their holiday. However, larger-than-life experiences are not always needed to create the most lasting and beloved memories.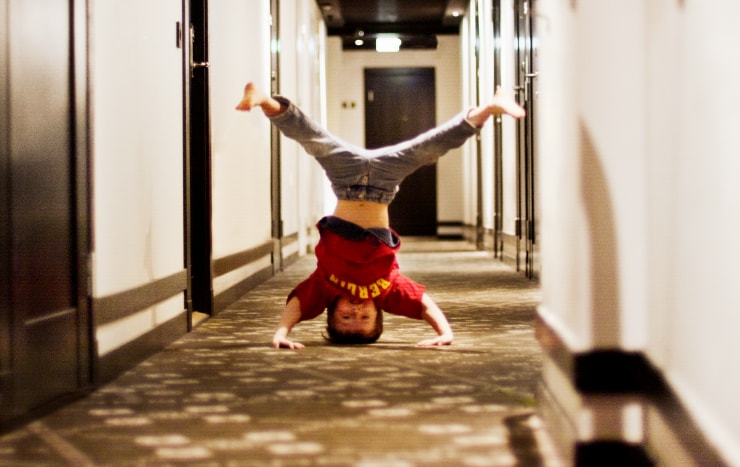 To prove this, we can perform an easy two-part test. First, ask the child what they remember from their summer holiday trip. The answers are most likely to be:
There was an exciting ice maker in the hotel corridor
I slept in a large bed
I had pancakes for breakfast
I rode the tram
I got to play in the restaurant
I got a stuffed animal at the amusement park
In the second part of the test, ask the adults the same question. What was the best part of your summer holiday trip? The adult probably will not even answer the actual question, but will take three minutes to list everything that went wrong: it was too cold or hot, I forgot my good walking shoes, the kids wanted to jump on the bed, and how about that traffic! Same vacation; very different experiences.
So, the holiday trip should be seen in the way children do. The ability to lay in bed, eat an enormous ice cream cone and scream with joy on the rollercoaster are the best things according to the experts of having fun and living in the moment, so also the adults should concentrate on them. When the holiday trip is experienced with child-like joy, useless performance pressures disappear. Maybe this year the number one memory will be when mom dared to ride the rollercoaster and dad was jumping on the bed.
How does the holiday look through the eyes of a child? Watch the video series!
You can also read the ABCs of traveling with children: