Toghether towards a sustainable world
Scandic is the best company in the industry on sustainability according to Sustainable Brand Index measurement in Sweden for the ninth consecutive year. For a long time, we have worked hard on environmental and sustainability initiatives. In 2018 we saved 9 tons of food through Karma and it was Scandic that came up with the idea of hanging up towels for re-use. Now we are taking a new important sustainability initiative when we now stop cleaning rooms unnecessarily.
NO MORE UNNECESSARY CLEANING
By discontinuing to clean rooms that don't really need cleaning we will save up to 10 million liters of water and 6,000 liters of cleaning agents. Per year! In addition, we will re-invest all the money saved in new climate smart initiatives. If you are staying with us for more than one night we will no longer automatically clean your room. If you would like us to clean, we will ofcourse do that.
Beyond Burger - 100% PLANT-BASED
As a step in our sustainability efforts, we have expand our menu in Sweden and in Finland with a vegan burger, Beyond Burger. This burger is 100% plant-based and is described as the protein of the future. We are the first hotel chain in Europe to offer a climate-smart burger on our menu.
scandic Classics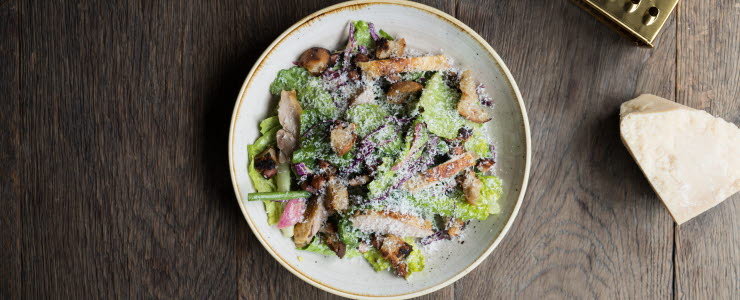 Scandic in Sweden has made its own touch on three popular dishes; chicken salad, steak and burgers. We call them Scandic Classics. There is a lot of thought behind the selection of our ingrediens. Therefore, the salad is made at Bjärekyckling from Torekov in Skåne, the beef and burger are made on Swedish meat.
charging stations for electric cars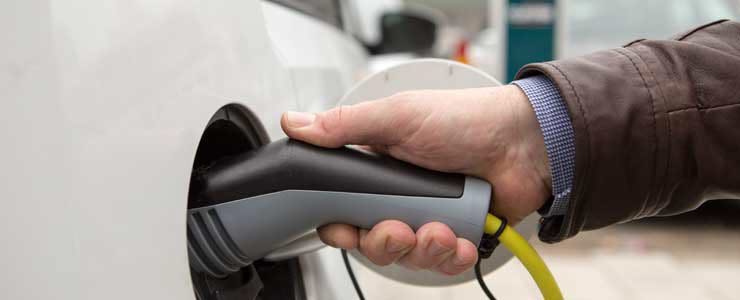 In 2018 we have installed 200 charging points at selected hotels from Malmö in the south of Sweden to Kiruna in the north. Electric cars discharge no emissions into the immediate environment, which is incredibly important for air quality and improved health. If the electricity is generated from sustainable energy sources such as wind or water, overall emissions are also practically zero. In Sweden, only a small proportion of energy is generated by burning fossil fuels and many electricity suppliers offer renewable electricity of guaranteed origin.
we have stopped using plastic straws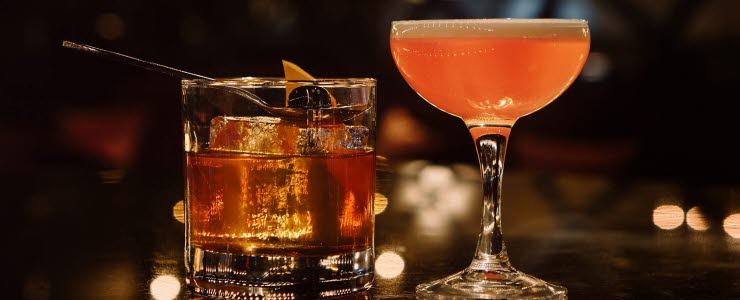 We have stopped using straws and cocktail sticks in plastic at all our hotels to reduce the products effect on the environment. At the same time, we have also replaced the take-away caps in plastic and replaced them with an environmentally friendly variant. We have also replaced toothbrushes in plastic with toothbrushes in bamboo. Overall, we remove approximately 1.3 million straws and 120,000 cocktail sticks from the cycle on an annual basis.
water from our own tap
Since 2008, we have served our own filtered and carbonated water, instead of transporting almost four million bottles a year. Together we have cut fossil carbon emissions by the equivalent of 1200 flights to Thailand. Just by quenching guests' thirst. Our aim is for water only to travel from as far away as the tap.
ecologic breakfast and climat-smart PORRIDGE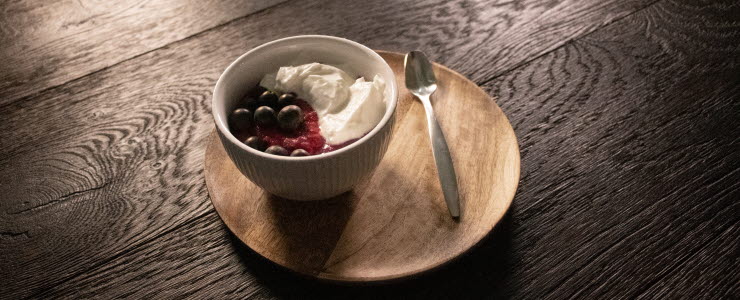 Our breakfasts in Sweden are certified by KRAV. Allergy friendly breakfast with gluten- and lactose-free products, as well as vegan and vegetarian options available. The coffee we serve in Sweden, Norway, Denmark and Finland is Fairtrade™ or UTZ Good Origin certified. The majority of our eggs comes from free-range hens and we are since 2018 hasing out eggs from caged hens in all products. You can also enjoy new, well-prepared porridge dishes at our breakfast buffet. Energising, climate-smart and, above all, delicious.
we save the food waste
Scandic is the first hotel chain in Sweden to connect to Karma's digital service. This collaboration with Karma is nationwide and so far Scandic has about 70 partner hotels with more on the way. 2018 we saved 9 ton of food waste or 25 800 portions of food. This app will show you quickly and easily where there's food to be saved nearby. You simply purchase the food you want to save and then collect it before the specified time.
The Nordic Swan Ecolabel hotels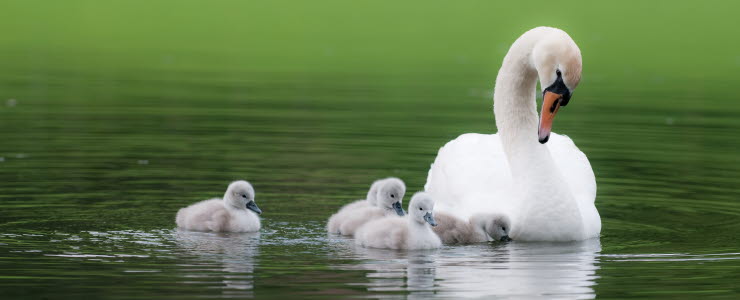 In 1994, Scandic accelerated the pace of its environmental work. The Nordic Swan Ecolabel, the leading ecolabel in the Nordic region, has been a key partner since the beginning. All our Swedish hotels carry the Nordic Swan Ecolabel. The Swan is the toughest of environmental ecolabels and the official ecolabel of the Nordic countries, having been set up by the Nordic Council of Ministers.