Winter in Kajaani
In hilly Kajaani, there is everything you need for an unforgettable winter holiday.
Winter holiday in Kajaani
Winter sports in skiing centres
There's a plethora of options for things to do near Kajaani. There are three skiing centres nearby: Vuokatti, Ukkohalla and Paljakka. Besides of skiing, you can also take snowshoe trips and ride snowmobiles. A wide range of activities such as ice fishing, Icelandic horse rides and husky safaris can also be found here. If you like speed, you don't want to miss the Ukkohalla Rally Centre, where you can get drive a race car yourself or with a professional. There are also races for small groups. It's a half-hour drive to Vuokatti from Kajaani, and Paljakka and Ukkohalla can be reached in an hour
Joys of winter in Kajaani
To enjoy the Finnish winter, you don't need to leave Kajaani, though. Several options for skiing, skating and hiking are availble in town as well. There are 300 km of snowmobile routes, and you can try traditional ice fishing in Iso-Ruuhijärvi, for example. Right next to the city is the Vimpelinlaakso Sports Centre with three downhill skiing slopes, excellent cross-country skiing tracks and a Nordic biathlon centre.
Activities for kids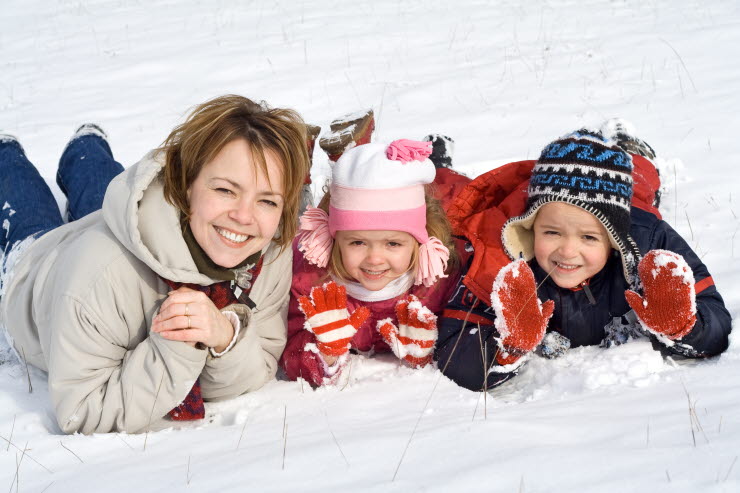 Many skiing centres provide plenty of activities for children and families. If downhill skiing is too much, you can also sled down the hill in the Vimpelinlaakso Sports Centre in Kajaani. When you're done being outdoors, a sure hit will be the Angry Birds Activity Park in Vuokatti, where kids can play and move in different theme areas.
Scandic accomodation in Kajaani
Our hotel in Kajaani, Scandic Kajanus, is located close to the city centre and next to beatuful river Kajaaninjoki and Kaukavesi watersport center.