Book your stay at Scandic
Specially negotiated rate at Scandic Talk and Scandic Continental in Stockholm, Sweden for delegates attending IAMD12 at Stockholmsmässan in June 2017.
Scandic Talk
Stay in spacious rooms at Scandic Talk just steps away from Stockholmsmassan Exhibition and Convention Centre. You can reach the city in 10 minutes with the commuter train, which is within walking distance. Rest your weary feet in our skybar after a long day at the exhibition centre, whilst enjoying the view with a refreshing drink.
Scandic Continental
Scandic Continental has a prime location right in the city centre of Stockholm. Close to shopping areas, entertainment and restaurants. Popular attractions such as the Old town, the Royal Opera, the City Hall and Stockholm's Royal Palace are close by. The hotel is located 10 minutes with commuter train to Stockholmsmassan.
How to book
Use booking code BAER250617
Choose hotel (or Stockholm), date, room and number of persons
Click on "See rooms and prices"
You will now find out the availability and rates
Terms and conditions
Specially negotiated rate at Scandic Talk and Scandic Continental
Valid for stays between 24 June - 1 July 2017
Book right up to and including 18th of April
Reservations can be changed or cancelled until 16:00 local time 48 hours prior to arrival
Cancellation between 48 hours and 24 hours prior to the arrival date (4 pm) will incur in a one-night charge to the guest's credit card.
For any later cancelation or no-show a full charge of nights cancelled may apply.
Payment in conjunction with stay
Breakfast buffet is included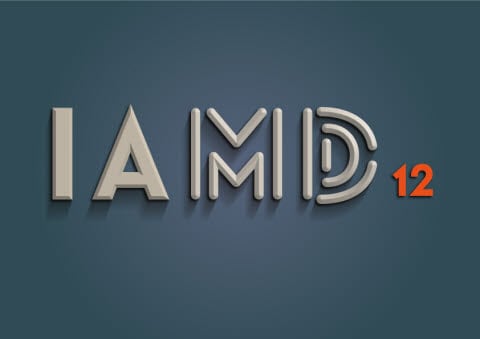 Always at Scandic
Breakfast buffet
Free Wi-Fi
Checkout online
Family friendly
24 hour shop