Northern light picnic
How would you like a picnic by a campfire watching the northern lights? Book the event package directly with us and save on both accommodation and activities! The price includes an Aurora Borealis picnic, accommodation for two nights at Scandic Rovaniemi and a large buffet breakfast.
A picnic by the glow of a campfire is a good way to unwind.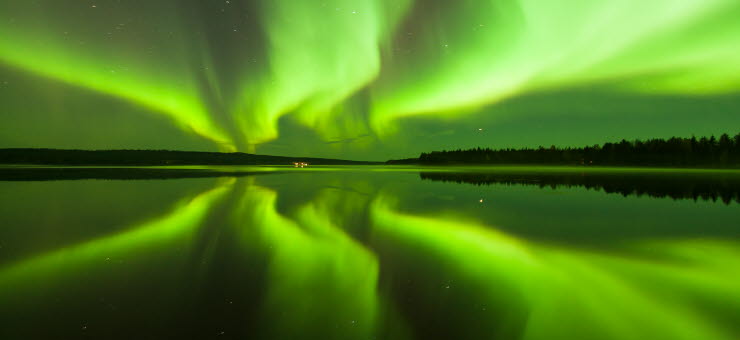 De-stress your mind in the silence of the forest under the Lapland sky. Listen to tales about the Northern Lights while the guide prepares an evening picnic by the open fire. On a clear night you can admire the stars and maybe even the Northern Lights. After an exciting trip you'll be pleased to stay in a comfortable room at the partially renovated Scandic hotel in the heart of the city centre.
What´s included?
Price from EUR 290/double room/2 nights
* The Safarctica Aurora Borealis picnic includes transportation, picnic snack, hot drink and guiding in English. Duration 3 hrs, departure at 21:00
When can I stay?
Sunday-Friday until 30 March 2017.
How do I book?
Book 2 days before arrival using the code AURPIC
You can also book this offer directly with the hotel on +358 16 460 6000 or rovaniemi@scandichotels.com.
Price details
Package price valid at the Scandic Rovaniemi hotel, subject to availability. The price is only valid for bookings of at least two nights. Please note that when you make a booking for more than one night, the trip is only included on one day. Bookings should be made at least 2 days before arrival. The offer applies only to new bookings and cannot be combined with any other offers. Reservation is to be paid at the hotel. The reservation can be changed or cancelled by 18:00 local time on the day of arrival. The price may vary depending on your arrival and departure dates. The offer is subject to availability at the hotel and to a limited number of rooms and extra beds.
Booking terms and conditions