Weekend offer from EUR 79
Book now, or no later than 22 January, to get great offers on weekend stays in all of 2019 in the Nordics, Germany and Poland.

Explore our beautiful destinations in the Nordics, Germany, and Poland for weekends or holiday stays from EUR 79 per night. Book now and use booking code TRAVEL.
When can I stay?
Weekends and selected holidays between 25 January - 31 December 2019
How do I book?
Use book code TRAVEL from 15 January.
This offer is exclusive for Scandic Friends member 15 - 16 January, if you're not a member yet, you can join here for free.
Finland from EUR 79
Take the chance to explore the wonderful destinations in Finland. The contrasts are many – from the rugged nature to our delightful spa and wellness hotels.
Sweden from 675 SEK

Ever thought of visiting Sweden? All year round, our many destinations in Sweden have something extraordinary to offer.
Denmark from 650 DKK

This country of "Hygge" (Danish word for "cozy joy") has many lovely destinations to explore.
Norway from 650 NOK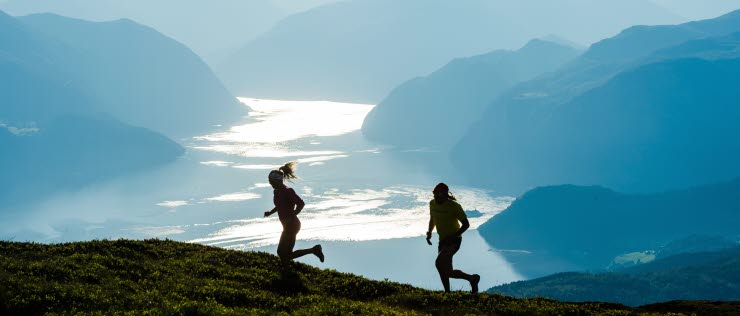 Take a trip to Norway and visit the fantastic nature – for adventure or just enjoying the beautiful landscape.
Germany and Poland
Treat yourself to a weekend escape. Fill your agenda with cultural and culinary experiences worth coming back for again and again.
The fine print
Book period for this offer: 15 -22 January.
Offer is valid during weekends and holiday periods during 25 January – 31 December 2019 in all Scandic hotels in Finland, Norway, Denmark, Germany and Poland and selected hotels in Sweden. The discount is only available on our website, and the prices are per double room and night and subject to availability and a limited number of rooms. Reservations are non-refundable and cannot be changed or cancelled. Your credit/debit card will be charged at time of booking. Breakfast and VAT are included (excluded in Germany and Poland). The offer can not be combined with other offers or discounts.
Book - best price guaranteed
Valid at selected Scandic hotels