Easter in Finland
Book now and make the most out of Finland this Easter. Hit the book button latest at 25 March to stay between 11 April- 5 May. Finns know how to celebrate the arrival of spring.
spellbounding Easter in finland - Up to 30% off your stay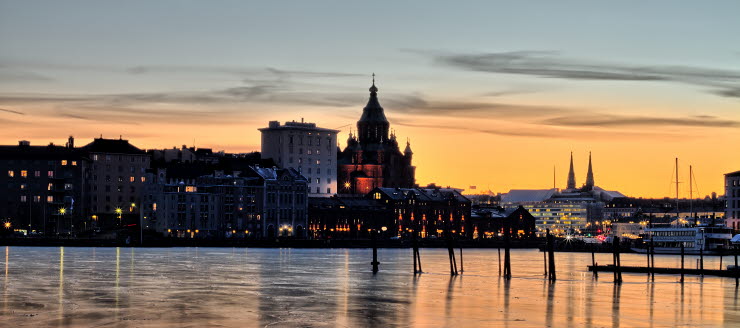 Head out in the early morning to see what Finland is all about. While walking, notice the architecture of the buildings you pass, entertainment at no cost.
Epic poetry, art museums or discover the magic of Finnish design. Maybe bring home a conversation piece for the dinner table. Easter can also include skiing in the northern part of the country, Lapland is amazing, and enjoy the most traditional pleasure of them all - the Finnish sauna. It will be good for you!
What's included
How do I book?
Book between 11 - 25 March 2019
When can I stay?
All days between 11 April - 5 May 2019
Stylish & classic with city vibes Helsinki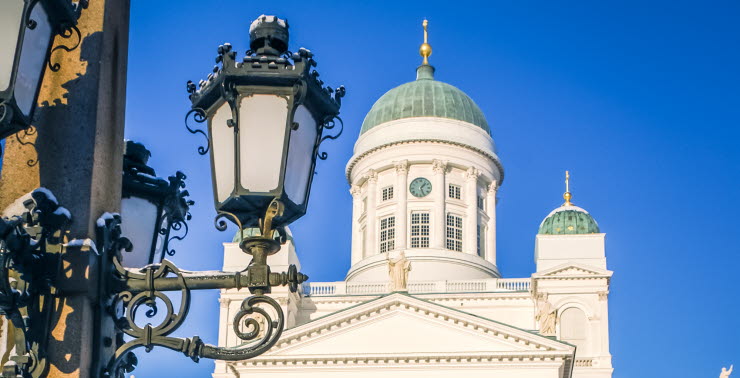 Once upon a time in Santa's home of Rovaniemi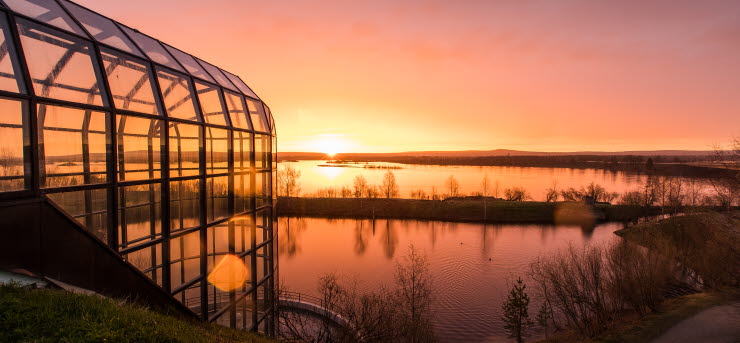 Copyright: ©Visit Rovaniemi (Rovaniemi Tourism & Marketing Ltd.)
Rapids, lakes and industrial history of Tampere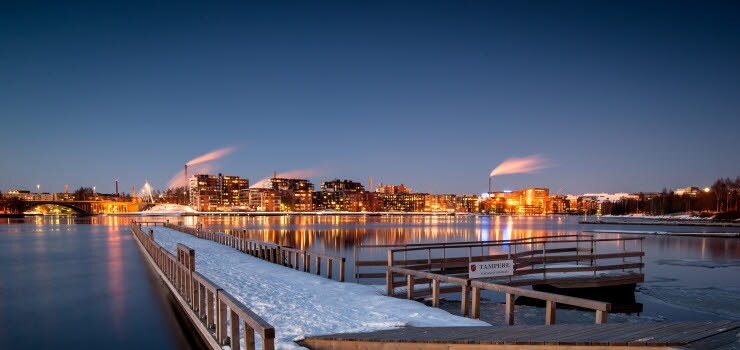 Copyright: Visit Finland
Kids will love it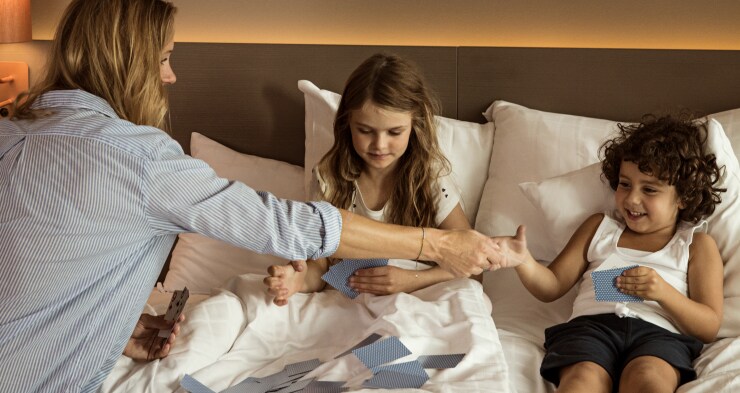 The fine print
Book period for this offer: 11-25 March 2019. Stay period: 11 April - 5 May 2019 (all days). The offer is valid at selected Scandic Hotels in Finland. The offer can only be booked online, on Scandic's own site. The prices are per double room and night and subject to availability and to a limited number of rooms. Reservations are non-refundable and cannot be changed or cancelled. The offer cannot be combined with other offers or discounts. Your credit/debit card will be charged at the time of booking. Breakfast is included. VAT is included.

Policy
Valid at selected Scandic hotels