Experience Borås Zoo
Stay at hotel Scandic Plaza and let the entire family experience a real adventure at Borås Zoo! The package includes accommodation, zoo admission, and a large breakfast buffet.
Take your family on an adventure
Book our attractive hotel package with overnight stay and admission to Borås Zoo. The zoo is located just 3 km from our Scandic Plaza hotel. You choose whether you want to visit the zoo on the day of your arrival or the day of your departure.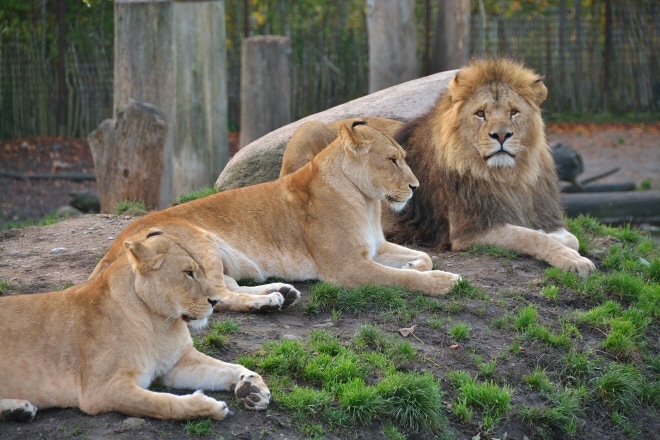 Borås Zoo offers 40 hectares of panoramic wilderness and animal facilities, walking paths and barbecue areas. The zoo is one of the most popular places to visit in Borås and suits visitors of all ages. Here, you can see many animals from the Savannah as they roam the grounds, you can pat farm animals, or see bears and moose in a fantastic setting. You can also choose to take a guided tour around the zoo, and there are several interesting souvenir shops to visit.
What's included?
Overnight stay for the whole family
Entry for 1 day to Borås Zoo
Price example
From SEK 1,495 per family and night (price based on 2 adults and 2 children up to 13 years of age)
When can we come?
The offer applies up to and including 5 November 2017
How do I book?
Book online using booking code QZOO. You can also call the hotel on +46 33 785 82 10 or email borasplaza@scandichotels.com
The small print
Rebooking or cancellations can be made up until 18:00 on the day of arrival. Payment is taken in connection with your stay. May not be combined with other offers and is subject to availability.
Booking conditions
Book - best price guaranteed
Offer valid for