Family package at Scandic Havna Tjøme
Spend some relaxing days at our idyllic and family-friendly hotel, Scandic Havna Tjøme.
idyll by the sea for the whole family
Scandic Havna Tjøme has an idyllic location by the water at Rossesundet. Here you can enjoy excellent hiking, activities for both young and old, and delicious food served at our hotel restaurant.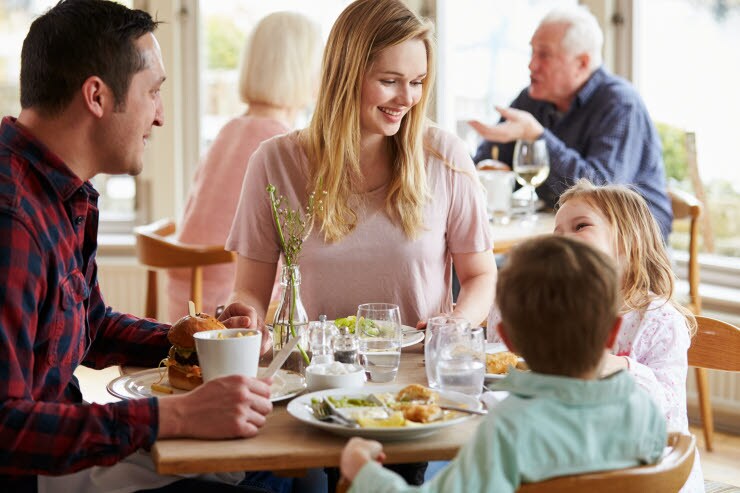 How do I book?
You can book online, directly at our hotel or through our call centre. Please state booking code 330FAM to book the offer. Reservations cannot be changed or refunded. The amount will be charged at the time of reservation.
What's included?
Hotel accommodation in family room
Choose 1 activity, tennis, mini golf or shuffleboard
The kids also get a voucher for a free ice cream (one per child per stay)

The climbing park at Aktiv Fritid is open Thursday 4 and Saturday 6 October at 10:00 Via Ferrata at 2 pm. Booked at Aktiv Fritid https://www.a-fritid.no/

Free WiFi
Kids under 13 stay at no cost in their parents' room
How do I book?
Telephone: +47 33 30 30 00 Email: havnatjome@scandichotels.com
The small print This offer only applies to Scandic Havna Tjøme. You can book online, directly at our hotel or through our call centre. Please state booking code 330FAM to book the offer. The offer is subject to availability, and number of rooms may be limited. Cannot be combined with other offers or discounts. The offer cannot be changed, refunded or cancelled. Your credit card will be charged at the time of reservation. Policy