Lazy Sunday at Malmen
Make Sunday your taking care day and relax or hang out in our gym, stay the entire day in your room watching movies or go out shopping. Book our Lazy Sunday-package and stay in comfort!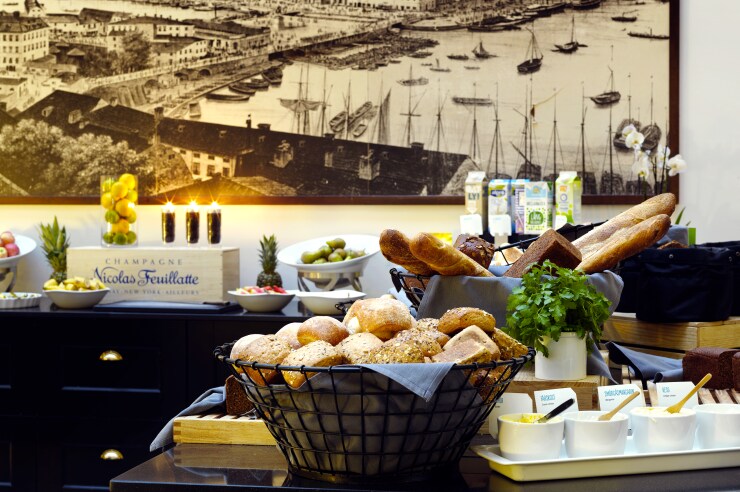 What´s included?
Price
From approximately EUR 86 (800 SEK) for 2 persons in a shared superior extra room or for 1 person in a single room.
When can I stay?
This hotel package is valid Sundays until 31 December 2018.
How do I book?
Book online using booking code SAZ in the booking module to the right. Fill in the date and number of persons. You will be told immediately whether a room is available.
The fine print
The offer is subject to avaliability and can be book right up to the day before arrival. The reservation is non-refundable and can't be changed or cancelled. Credit card will be charged at the time of reservation.
Policies