Stockmann Loyal Customer Discount
As a Stockmann Loyal Customer you can book your Scandic weekend or summer holiday in 7 countries with 20 % discount.
Enjoy a hotel holiday with 20% off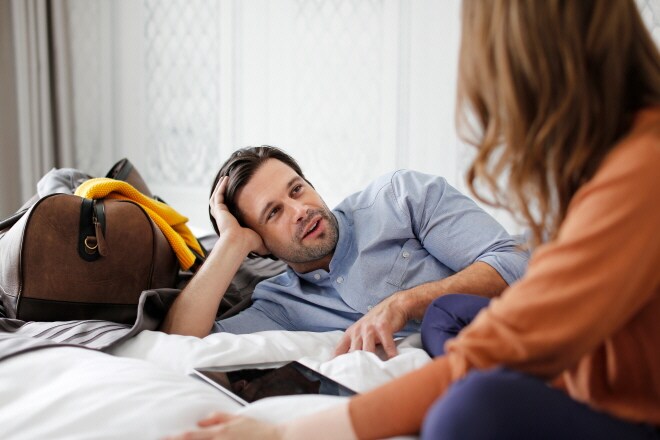 Weekends and summer are a great time to travel and a better time to be a Stockmann Loyalty customer too. If you´re a Stockmann Loyalty member, you now get a discount on our ordinary Flex prices when you book your hotel weekend online and use the code STP.
What's included?
20% discount on hotel accommodation
Our famous breakfast buffet (excl. in our hotels in Germany, Poland and Belgium)
When can I stay?
The offer is valid on weekends and during holiday periods until 31 December 2016.
How do I book?
Book online and use the code STP
The fine print
This deal can only be booked online and is subject to availability at the hotel and to a limited number of rooms.Show your member card upon check-in!The discount is taken off our ordinary Flex rates. Change or cancel the reservation until 18:00 local time on the day of arrival. Pay in conjunction with your stay. The prices displayed may vary depending on your chosen arrival and departure dates.
Policies