Northern light at amazing rates
Experience the magical Aurora Borealis this season
Stay 2 or 3 nights - get up to 30% off
During a clear winter night it's difficult to miss out on the northern light. These northern regions of Norway will give you an unforgettable experience.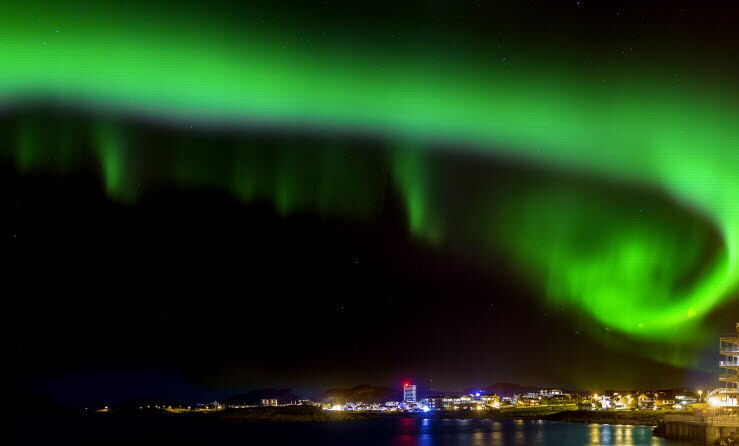 What's included?
Price
Stay 2 nights get 20% off
Stay 3 nights get 30% off
When can I stay?
The offer is valid for acommodation all days from 15 October 2017 to 15 April 2018. According to availability.
How do I book?
Book minimum 7 days before your day of arrival. Choose the hotel and date in the booking module, choose 2 or 3 nights to get the campaign rate. No booking code is needed and you will immediately see the availability at the hotel.
The fine print
This offer is valid for a stay of 2 nights with 20% discount or 3 nights with 30% discount on our Flex rate. This offer can not be combined with other offers or discounts. Book minimum 7 days before the day of arrival. The offer is valid according to availability. The rate is non-refundable and the reservations cannot be changed or cancelled. Your credit card will be charged when you make your reservation. Breakfast buffet is included.