Easter in Norway
Book your Easter now, up to 35% off your stay in Norway. Hit the book button latest at 24 March to stay between 11-28 April. Celebrate the arrival of spring.
dreamy fjords and fresh sea food - up to 35% off your stay
Stay on the edge of the world looking out over a landscape of mountains and fjords. Wake up in the morning and take a long walk exploring the city or the nature around you.
The best way to end a day filled with shopping, museums and sights would probably be a conversation over a tasty dinner at one of the culinary kitchens in Norway. Perhaps you've been out yourself on a fishing boat, then you got something to brag about. Easter in Norway can also include skiing in the northern part of the country, Lofoten is amazing!
What's included
How do I book?
Book between 11 - 24 March, no booking code needed
When can I stay?
All days between 11 - 28 April 2019
Stylish & classic stay with a city vibe in Oslo

Photo: Jens Kirstein / jfk-photography / 500p
Olympic history, hiking and cycling in Lillehammer

Copyright: Giovanni Gagliardi
Picturesque and World heritage city of Bergen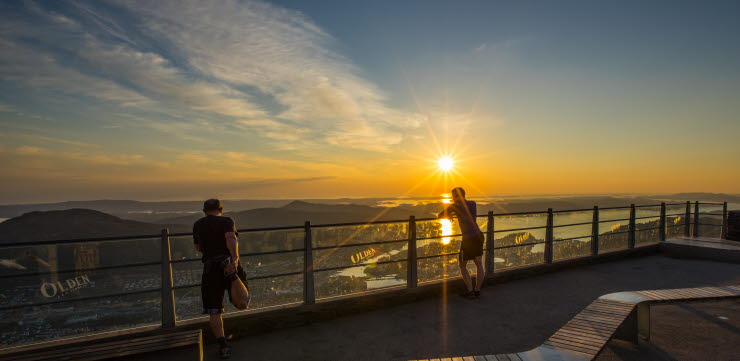 Copyright: Espen Haagensen/VisitBergen.com
Kids will love it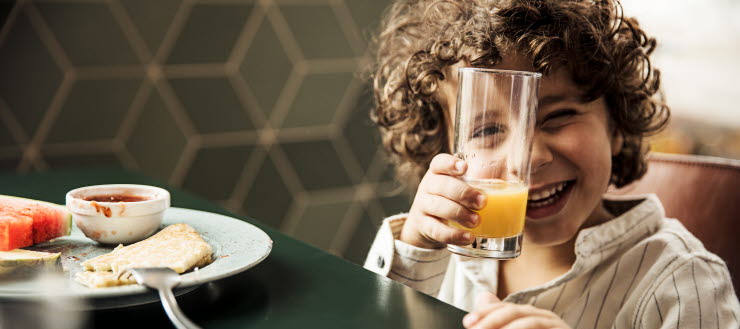 The fine print
Book period for this offer: 11 - 24 March 2019. Stay period: 11 - 28 April 2019 (all days). The offer is valid at Scandic Hotels in Norway. The offer can only be booked online, on Scandic's own site. The prices are per double room and night and subject to availability and to a limited number of rooms. Reservations are non-refundable and cannot be changed or cancelled. The offer cannot be combined with other offers or discounts. Your credit/debit card will be charged at the time of booking. Breakfast is included. VAT is included.

Policy