Hotels with mobile lift
As part of our work to making the hotels accessible for everyone, we are now offering mobile lifts for guests with disabilities at selected hotels.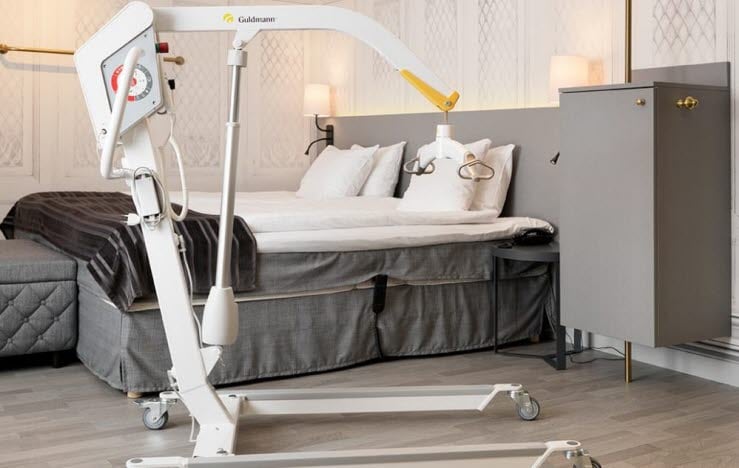 A mobile lift is an aid that allows wheelchair users to move between the bed and a wheelchair. The mobile lifts are available at 15 of our hotels across Sweden, at Scandic Berlin Potsdamer Platz in Berlin, at Scandic Kolding in Denmark and at Scandic Aarhus City, Denmark.
Book - best price guaranteed