Wonderful saunas and outdoor terrains and fun activities
Enjoy the nice and gentle heat in our saunas! The Kastee system guarantees an appropriate humidity during the entire sauna period, and the wide benches made of approx. 400-year-old pine trees complete the relaxing sauna experience.
Our location by Lake Kallavesi provides fantastic opportunities for outdoor exercise. Next to the hotel, you will find a tennis court, good jogging paths and Väinölänniemi Sports and Recreation Area with a beach.
There are two padel courts next to the hotel, in the immediate vicinity of the terrace. You can book a slot for the game directly via the Playtomics app or inquire about the hotel's fixed turns at the reception. You can rent rackets and balls at the reception. Balls are also sold at the hotel's Shop.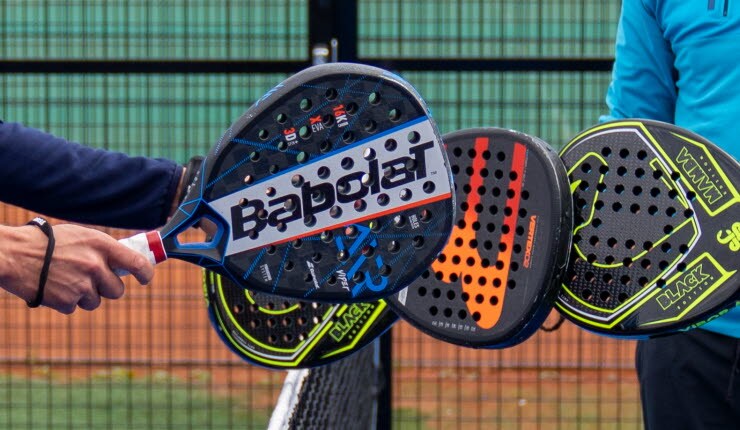 Kuopio Water Sports Centre is located at the hotel beach, offering sports activities for all tastes. The rental selection includes e.g. electric bikes EUR 25/2 h, SUP boards EUR 15/90 min, kayaks EUR 25/2 h and route suggestions as well as guided excursions. Equipment rental opens in the spring after the ice melts in May and closes once the lake freezes in November. Requires advance booking. More information and reservations directly at the Water Sports Centre, Tel. +358 (0)44 957 9396
Services at the hotel