Get together for an away fixture
Improve team spirit, call an annual general meeting or celebrate a good season. We offer sports groups, special interest organizations, clubs and societies special rates at Scandic in the Nordic region.
Travel with your team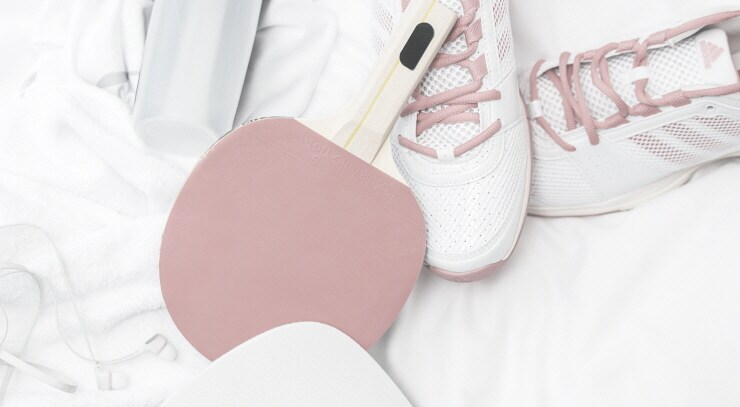 This allows you to keep the budget under control whilst holding a results-driven meeting and conference away from your home turf. The best rates are available at the weekend or during public holidays. Please contact us to find out if your club or organization are included in the offer.
See results in just one day, or make it 24 hours
We offer the option of meetings for one day or in conjunction with overnight accommodation. In both cases, most of the things you need are included – meeting rooms, essential equipment, Internet, LCD projector, food during the day. You get everything in our ordinary meeting package, but at a lower price.
Eat properly with us before training and matches
Being a sportsman or woman puts you among our more high-performance guests. That's why we have developed a special menu for you. In partnership with AXA, our chefs have composed a menu with a few different dishes which perfectly meet the body's energy requirements during the buildup, match and recovery. Whether you are the team manager or an active player, you can see exactly what is in the food in terms of carbohydrate, protein and fat. You can have all the dishes served in the restaurant or take them with you on the way to the match or just up to your hotel room. Our menu is available at all Swedish Scandics, and should be ordered when you make your booking.
Great rates for clubs and special interest organizations
Meeting rooms for board meetings, press conferences or full team line-ups
Well-equipped rooms with everything from a flipchart and whiteboard to LCD projector, name cards and pens
Special menu for sportsmen and women
Breakfast buffet included if you sleep over
30% discount at weekends and on public holidays at Scandic in Sweden