Activities and events
Marski is at the centre of events! We organise activities free of charge for our hotel guests. In addition, you can enjoy events that are open to all as well as a regularly changing photo exhibition at Marski.
Event calendar
June
Fri 28 June at 16:00–20:00
DJ Haukka
Sat 29 June at 19:00–23:00
DJ Valde Vasara
August
FLOW x Marski Summer Series
Fri 9 August at 16:00–19:00
Flow pre-party, Marc Fred
Sat 10 August at 10:00–13:00
Late Breakfast, Marju
Sat 10 August at 19:00–23:00
Main Day: Tony Sirén (Yacht Klubben)
Sun 11 August at 10:00–13:00
Late breakfast, Klaus Wing
Photo exhibition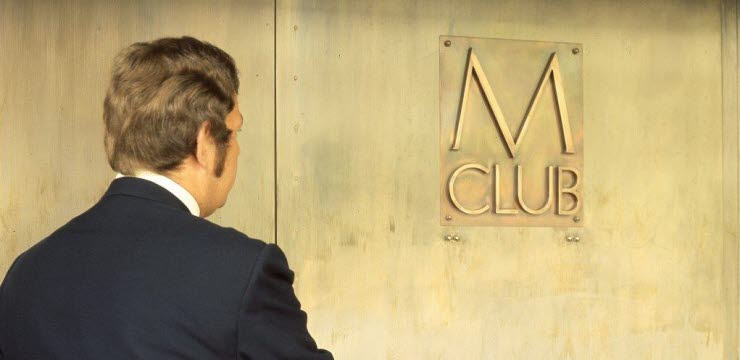 There is a photo exhibition in the gallery corridor "Marski eli ennenkin (Marski's as it was before)". Created in cooperation with the Hotel and Restaurant Museum, the exhibition displays Marski's colourful history. Marski's role as an important meeting place for both government officials and ordinary Helsinki residents was evident right from the start in the 1960s. "Before, everyone went to Marski – and now everyone goes there again". The exhibition is on display throughout the summer, from midsummer until the end of August. Free entry.