North Cape 71'10'21
From the North Cape plateau, the mountain side plunges 307 metres straight down into the ocean, and when you're standing on this mighty cliff, only Svalbard is between you and the North Pole.

A cliffed coast plunging down into endless oceans, treeless plains and idyllic fishing villages. Snow-capped mountains and a coastal culture, rich in experiences and history. Seasons collide, making North Cape an outstanding nature experience.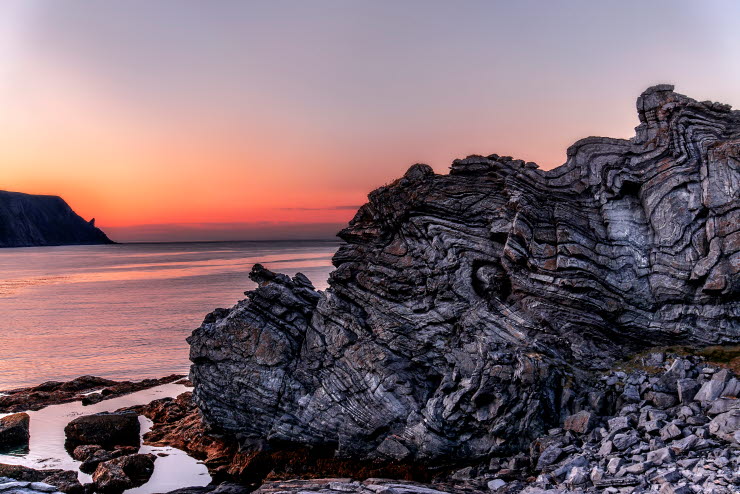 The North Cape Hall
The North Cape Hall offers a rich variety of sights. Set back into the cliff awaits a spectacular panoramic film that takes you on a journey through the four seasons, in a landscape full of contrasts, light and breathtaking scenery. At the top level of the hall you'll find a restaurant with stunning views of the mountain plateau and ocean, a coffee shop and Aurora Borealis Bar. You'll also find an exclusive gift shop, historical displays, a post office, Thai Museum and the St. John chapel with its unique architecture.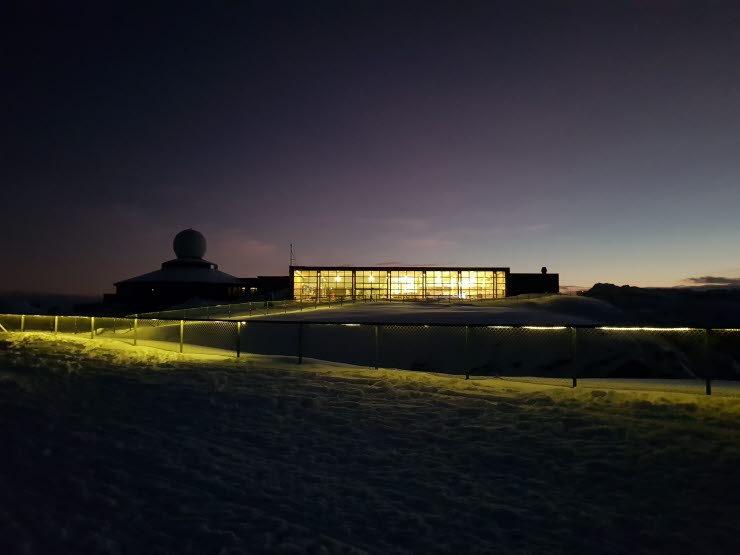 Are you going to North Cape this summer? Book your entrance tickets for North Cape here. Visit the official website for more information.