Köksbaren at Scandic
Welcome to Köksbaren at Scandic! We serve food that you'd rarely find along the roads. You find Köksbaren at our roadside hotels in Sweden.

Your living room along the roads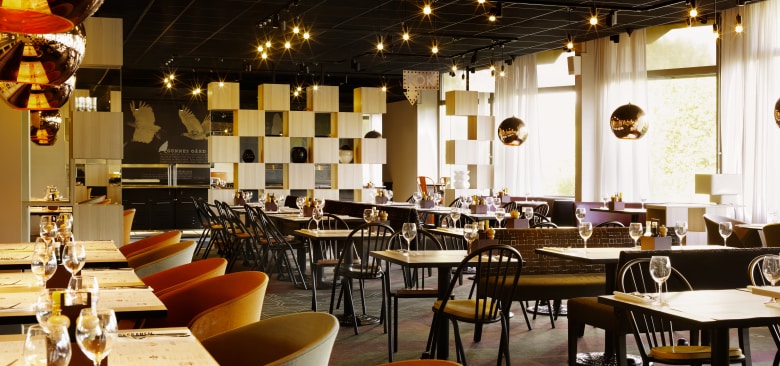 It's easy – we want you to feel at home. That's why the menu is simple, with everything from our popular classics to simple dishes you can enjoy in front of the fire in a soft armchair. Our pots and pans, sofas and the playful retro feel captures our roadside hotel history.
To put it briefly, it's like coming home, for us and hopefully for you too. Regardless if you are travelling, live nearby or just want to have a relaxed business meeting, come by! Read more about our roadside hotels.