Youth discount to Norway
Hei Norway – we're coming for ya! Meet, eat, drink and love in the land of the amazing views and dramatic adventures. Are you between 18-25 years old we got an offer for you, 25% off your stay. Just remember to book a minimum 7 days ahead of your stay. Use code YOUTH when you book online.

time to explore norway - book 7 days ahead
From our northernmost city of Honningsvag all the way down to Kristiansand, we've got in total 38 destinations. Norway attracts all kinds of interests but hiking to explore the amazing nature and mountains is on most visitors bucket list. And to help out a bit we'd like to give you 25% discount if you're between 18-25 years old. Our signature hotels are excluded in the offer.
Have you ever heard of anyone getting tired of viewing fjords, mountains and eating hotel breakfasts? Nope, neither have we.
What's included?
How do I book?
Book on our website with booking code YOUTH. Simply choose the hotel of your choice in the booking module and you'll see availability immediately.
You need to show your ID upon arrival at the hotel.
your basecamp with a comfy bed and a hot shower
Have you been hiking for days and slept a bit uncomfy, a hot shower and a soft bed can bring your power right back. And while you hang out with your friends, laughing and relaxing in our lobby sofas or bar, we prepare the breakfast for you.
Bacon or vegan?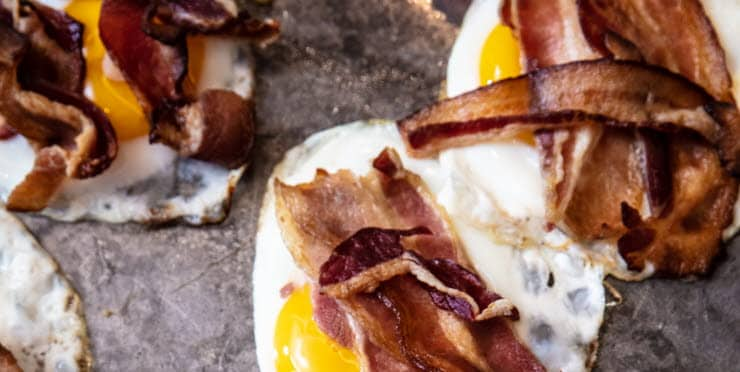 Love crispy bacon and eggs in the morning, or some fresh fruit and granola with some oat milk? We got you covered for a great start in the morning with vegan, lactose-free and gluten-free options as well. And our breakfast is included in the price.
Re-charge your batteries, literally speaking
When nature is calling, friends or family, make sure to have your mobile phone fully charged and use some free WiFi at our hotels.
Enough talking, time to browse around
Browse around all our Norwegian destinations, check them out on the map.
The fine print
The offer is valid at Scandic Hotels in Norway except signature hotels for you who are between 18 and 25 years. Only valid for the room you are staying in. The offer can only be booked online, on Scandic's own site. The prices are per room and night and subject to availability and to a limited number of rooms. Bookings can be made up to and including the day of arrival. The reservation can be changed and canceled until 18:00 local time on the day of arrival. The offer cannot be combined with other offers or discounts. ID must be shown upon arrival. Breakfast is included. VAT is included.
Policy
Valid at our destinations in Norway