Marski Staycation Helsinki
Marski Staycation is a dream hotel break in the best location in Helsinki. Stay at the Marski by Scandic hotel, which has won an award for best city hotel in Europe two years running. Here's everything your hotel break includes!

Have the best Staycation at Marski
Sweet dreams in spectacular rooms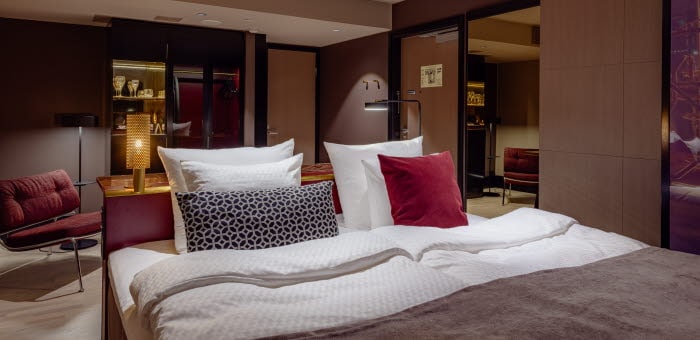 All rooms at Marski feature double-thick mattresses and the hotel's own high-quality bathroom products. The hotel's windowless Sleep rooms have been designed to be peaceful for a good night's sleep. Some rooms at Marski have a bathtub and some even have a private sauna. The rooms offer views either to Mannerheimintie, Yrjönkatu or the quiet courtyard. Choose your favourite from one of the beautiful rooms and book your next Marski Staycation!
Balmuir pampering in the Marski suite

In the exclusive Marski suite you can make the most of your hotel break and admire the view over the city towards Mannerheimintie and Pohjoisesplanadi streets. For a pampering stay, the room features high-quality Balmuir products, including Balmuir bathrobes, towels and throws. An exclusive extra feature is the Balmuir personal shopping experience. For more information, contact the hotel on +358 9 68 061 or by email to marski@scandichotels.com.
Start your hotel break with sauna yoga or a treatment at the Namina Wellness Spa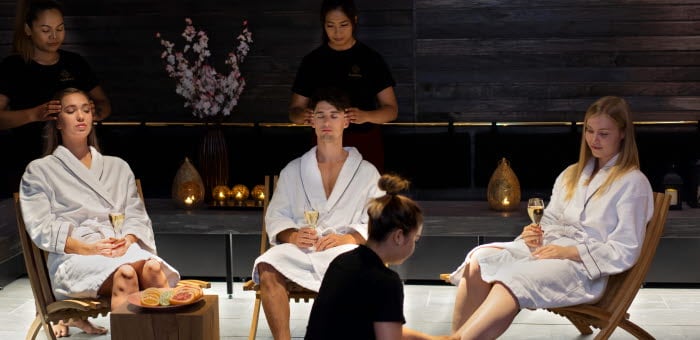 Start your hotel break at the Marski in the best possible way with sauna yoga, which takes place on Saturdays at 10:30. Marski's own Concierge has designed a weekly programme full of culture and activities. If you are looking for a pampering stay, book one of the sensory treatments offered by Namina Wellness Spa, which you can even enjoy in your own hotel room.
Enjoy Marski's popular breakfast
After a relaxing sauna yoga we recommend Marski's extensive and excellent breakfast, which includes all the usual delicious Scandic treats plus special items such as a waffle station, porridge bar, homemade jam and superfood dishes. And the best thing is that on weekends you can enjoy breakfast up until midday!
Marski long weekend – late check-out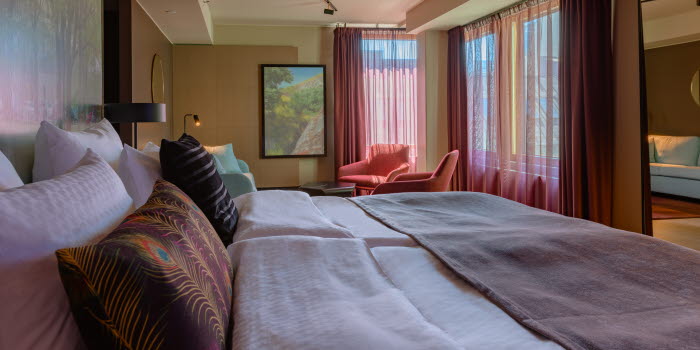 Stay a bit longer at the weekend and enjoy a relaxing break without rushing. Late check-out at 16:00 (normally 12:00) available for an additional charge. Late check-out is subject to availability and must be booked in connection with check-in.
Admire the photography exhibitions at the Marski Gallery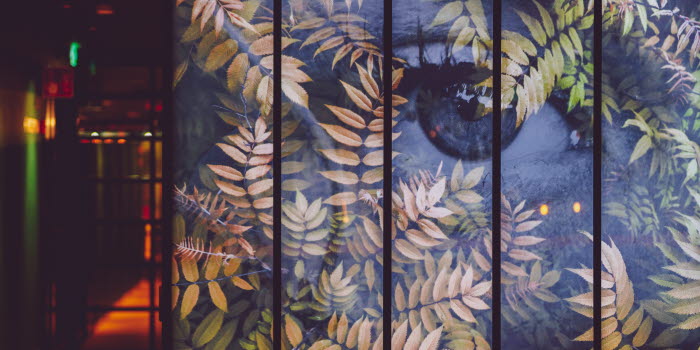 In Marski you can also enjoy the art and photography exhibitions at the Marski Gallery. An easy way to enjoy culture and art during your stay.
Visit Marski Bar for a drink and live music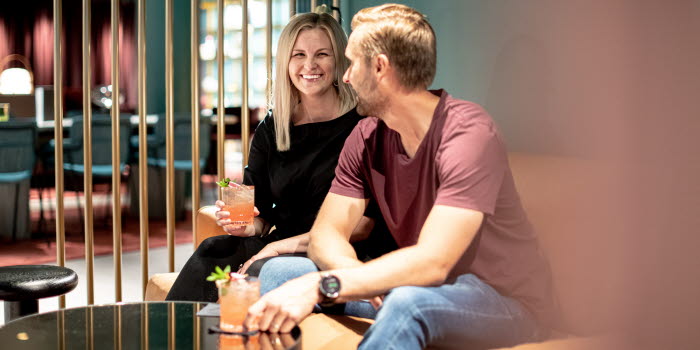 In Marski Bar you can enjoy live gigs and DJ shows. The live performers are rising Finnish artists. Marski Bar also has an interesting history as a venue where radical ideas were debated back in the 1960s, when the hotel counted both influential politicians and global celebrities among its visitors. The hotel guarantee high-quality experiences for both hotel guests and locals.
Visit the Kuusi Palaa restaurant for dinner or grab a takeaway from Cafe 7:01
Marski's Kuusi Palaa restaurant serves Finnish flavours with a modern twist. Bring your family or friends and try the Kuusi Palaa sharing menu.
Did you know that Marshal Mannerheim was said to always have a coffee at precisely 7:01. Hence the name of Marski's own cafe, where you can get a quick takeaway, a picnic for a sightseeing tour around the city or enjoy or own label 7:01 coffee.
The perfect location to experience Helsinki
Marski is located on Mannerheimintie, in Helsinki city centre, in the perfect location for exploring the city. The most popular shops, art galleries and the Aleksanterinkatu shopping street are just round the corner. You can spend the entire day finding wonderful things to do in Helsinki. We recommend visiting sights such as Helsinki Cathedral, Sofiankatu walking street and, in the summer, the Helsinki archipelago. Please also see the free programme for hotel guests, for an introduction to top urban culture events!