Ski resorts
In Finland, you can experience a variety of ski resorts for cross-country and downhill skiing, each more fabulous than the other. Our hotels are located near the best resorts. Spend an unforgettable winter holiday while enjoying the comfortable beds and delicious breakfast buffet in the hotel.

Northern Finland
Ruka, Kuusamo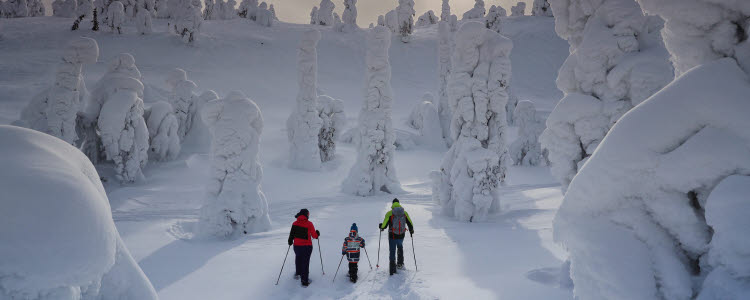 Ruka is one of the most versatile ski resorts in Finland. It offers downhill skiing, cross-country skiing, snowshoeing and snowmobiling. In addition to all this, the resort offers a variety of other fun winter activities. The varying slopes and extensive ski lift network guarantee a fun ski holiday.
Ounasvaara, Rovaniemi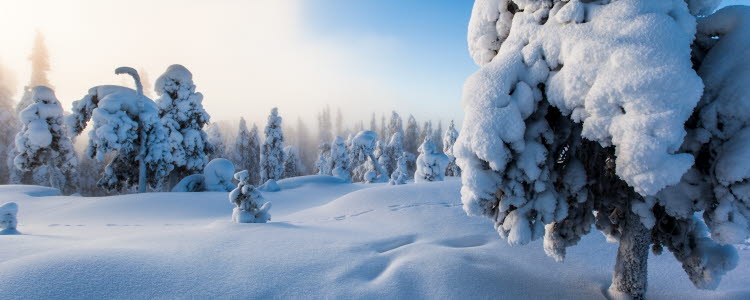 Ounasvaara Ski Resort is located near the centre of Rovaniemi. Ounasvaara offers a wide selection of cross-country trails and ski slopes for skiers of all levels. Ounasvaara is one of the most snow-sure ski resorts in Finland.
Rovaniemi also offers many other winter activities.
Central Finland
Laajis, Jyväskylä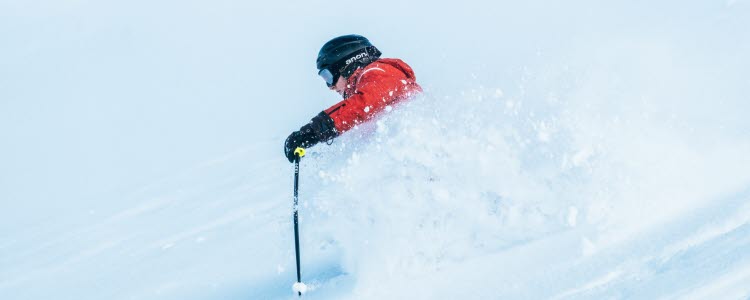 Laajis is located just four kilometres from the centre of Jyväskylä. Laajis has 12 ski slopes and 3 snow parks. The gentle slopes in the Children's Area are suitable for families with children. After a long day of skiing, relax in the tropical heat of our spa at Scandic Laajavuori.
Tahko, Kuopio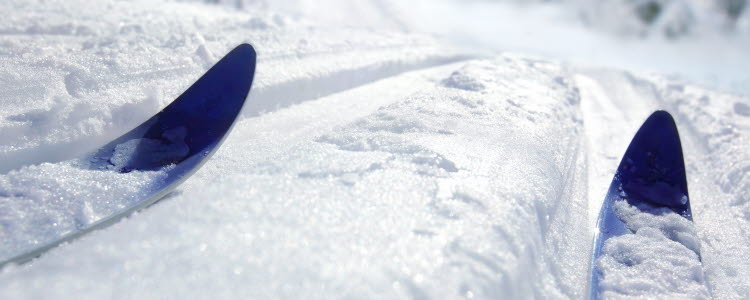 Tahko Ski Resort is easy to reach as it is just a 40-minute drive away from Kuopio. Tahko's slopes are in good condition and ensure a fun ski holiday. In Tahko, you can also find a 13-metre-high observation tower, where you can admire the views in every direction.
Vuokatti, Kajaani
Vuokatti's slopes are just a 30-minute drive away from Kajaani. Vuokatti's longest slopes are located on the Northern side and are up to 1,100 metres long. Vuokatti is suitable for families with children thanks to its safe children's area.
Southern Finland
Messilä, Lahti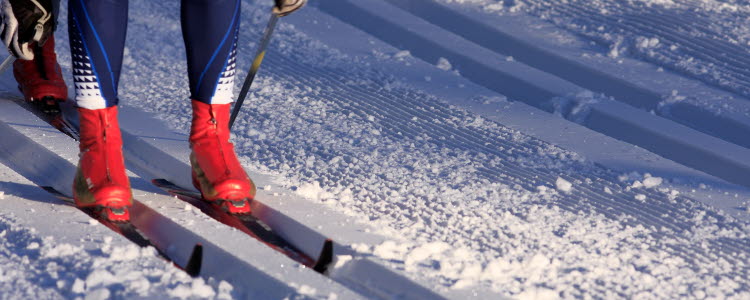 In Messilä, you can explore 10 different slopes and up to 70 kilometres of ski trails. Messilä's location is good, just a 10-minute drive from Lahti.
Sveitsi, Hyvinkää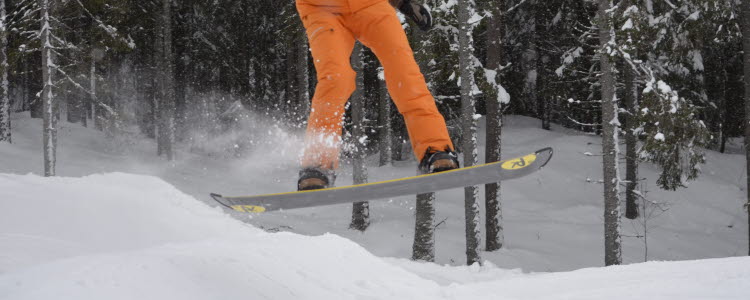 Thanks to its excellent location, Sveitsi Ski Resort is easy to reach from Southern Finland. Sveitsi's slopes are of high quality and have been designed with the safety of your little ones in mind. There is a beautiful nature park in Sveitsi, where you can ski along illuminated ski trails in the winter.
Mielakka, Kouvola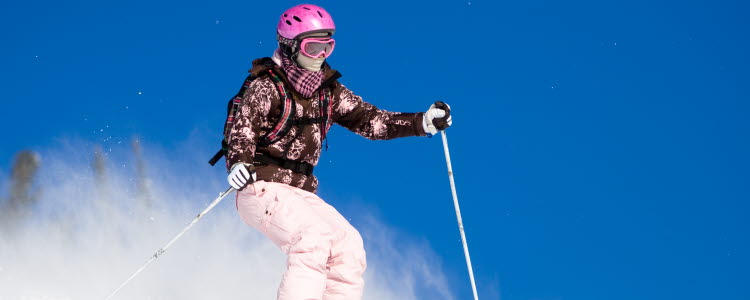 Mielakka is a ski resort in the heart of Kouvola, just 2 kilometres from the city centre. The ski slopes are suitable for skiers of all levels. In Mielakka, you can find the most extensive trail network in Kouvola.