Welcome to Scandic Friends
We hope you're enjoying your membership. As a Scandic Friends member you're extra important to us, and therefore we'd we invite you to take part of this welcome offer. During your next stay, you can earn 3000 bonus point.
Earn to spend
When you stay with us and eat in our restaurant during your stay you earn points (don't forget to put the bill on your room). The points you earn can be use for reward nights, hotel extras or you can spend them with selected partners.
3000 bonus points are waiting for you
Next time you stay a point qualifying night with us you can earn 3000 extra bonus points, points made for spending. Just follow this simple steps:
Login to your member page
Choose "Already a member" on this page
Click 'Activate'
During your next stay, you'll get 3000 extra bonus points
The fine print
This offer is valid for new members. To take part of the offer you need to book a point qualifying stay. This offer is valid for a maximum of 3000 extra bonus points upon your ordinary points. A point qualifying stay is a booking that has been done on our website, with our member service or at a hotel, with some exceptions e.g. wholesale/tour operator packages, contracted airline crew rates and industry rates, for details, read here).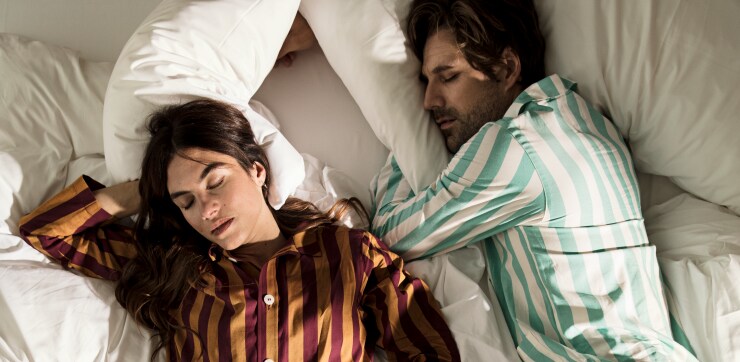 20% off your room during most weekends
10% off food in our restaurants and shop during weekends
Points on rooms, food and purchases when staying at our hotels
Earn and spend points with our partners
Book reward nights entirely with points or as partial payment
Donate your points to Save the Children
Exclusive offers from us and partners