Bring wellness to your home
We're launching our six In-Room training videos in cooperation with Casall. Wake up or wind down conveniently in your room or at your home. Wellness for your body and mind will keep you on top the entire day.

Room for improvement
Bring wellness into your lifestyle with a little help from our In-Room training videos. Turn on your TV in your hotel room, available at selected hotels to begin with, or watch the videos conveniently from your home on your mobile phone and start your healthy routine from waking up to winding down. Get powered by Scandic in collaboration with Casall and the personal trainers Matthew and Luke.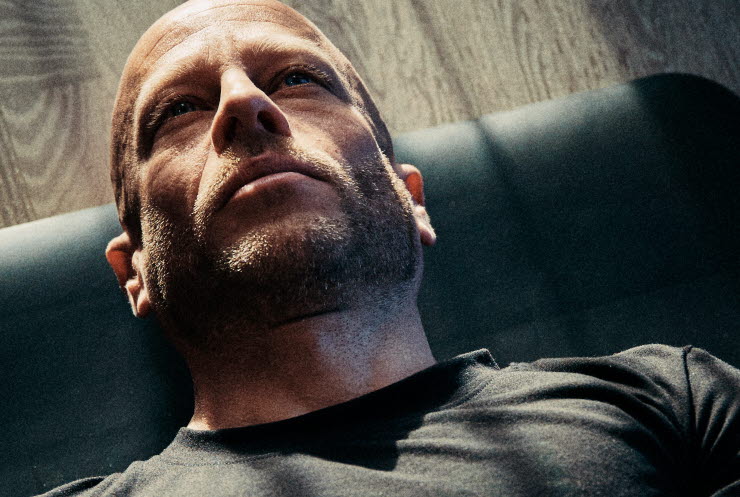 "I focus on developing our ability to move and perform with control, strength and rhythm." / Matthew
Let our personal trainers Matthew and Luke guide you to health and fitness
Matthew and Luke will guide you to a daily routine to find a balance when staying at our hotels or at home. Matthew is a lecturer and personal trainer within the fields of health and fitness and focus on control, strength and rythm. Luke is an internationally experienced yoga teacher and mindfulness coach and focus on sleep, recover and relax.
The different purpose of the movies from warming up, recover to relax and sleep well makes it perfect for each part of the day.
Watch our six In-Room training videos and try for yourself
Wake up with Matthew:
Wind down with Luke:
Facilities at our hotels
On almost all of our hotels you have free access to gym facilities where you can train for free when you stay with us. If you prefer outdoor activities we'd love to give you tips on jogging or walking routes in the hotel surroundings. When you book your stay you can always read about each hotel what kind of gym facilities they can offer.