Summer in Pori
Pori is a town renowned for its active cultural life. The Pori Jazz festival, held every summer, fills the town with music lovers. The Yyteri beach nearby is one of the most beautiful beach destinations in Finland in the summer, and at Kirjurinluoto there are things to do throughout the whole day.
A classic summer destination
Going shopping
The Bepop, Teljäntori and Isokarhu shopping centres downtown and the Puuvilla shopping centre, which is a short drive from the town centre, offer a versatile assortment of shops. The marketplace in the centre of Pori is the highlight of a shopping day, with fresh delicacies by local producers.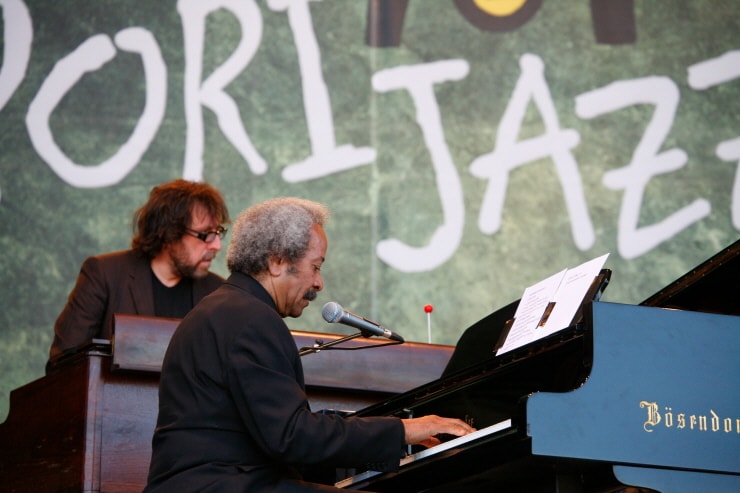 What to do in Pori in the summer
The best-known summer event in Pori is the eight-day Pori Jazz music festival held in July. The majority of the festival performances are held at Kirjurinluoto, close to the town centre. The scenery around the Kallo lighthouse, located on the Mäntyluoto promontory in Pori, is also worth seeing on a beautiful summer's day.
Day trips
There is plenty to do in the beautiful nature of Satakunta province! Buy your lunch from the renovated Pori market hall and bring it along to spend a day outside the city. There are plenty of choices in Kirjurinluoto and the surrounding area: a marina, a minigolf centre, playgrounds and gardens. There is also a beach and nature trails in the area. The Kirjurinluoto summer theatre offers cultural experiences on summer evenings. Other excellent nature trek destinations include Mäntyluoto and Kallioluoto capes, Reposaari island and Yyterinniemi cape.
Relaxing holidays
You can spend a sunny summer day on the magnificent 6 km-long sandy Yyteri beach. The shallow water is well suited for children. The Kirjurinluoto nature park is particularly suited for families with children, thanks to the theme parks and playgrounds in the area. The popular Pelle Hermanni park, a pirate ship, the Angry Birds park, the traffic park and the beach invite the whole family to have a great time.
Accommodation in Pori
Our hotel in Pori, Scandic Pori, is situated in a great location and is also a popular meeting point for locals.