Charging stations for electric cars
Get a good night's sleep while your car charges. We have 200 charging stations at our Scandic hotels all the way from Malmo to Kiruna. A great service for those travelling by electric car and our contribution towards a more sustainable future. See full list of hotels with charging stations.
200 charging posts from north to south
We want our investment in charging stations to make things easier for those who use the roads in an environmentally friendly way. Enjoy a comfortable stay while you charge your electric or hybrid car at one of our roadside hotels throughout Sweden. Or stop off to recharge your electric car while you recharge your own batteries in one of our restaurants.
How it works
Our charging stations were set up in cooperation with charging operator Bee Charging Solutions. They are part of Bee Charging Solutions' public charging network, which is the biggest in Sweden and can be used by all electric cars on the market. Charging is available 24 hours a day. Bee Charging Solutions also provides all customer service, should you need assistance.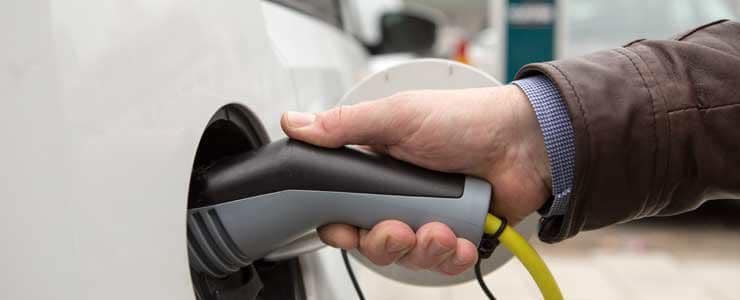 Charge your electric car here