Spend a weekend in Stockholm
You can fit a great deal into a weekend in Stockholm. From our hotels, you're always close to all the action over a long weekend. Whether you want to visit an attraction, embark on a culinary journey or shop 'til you drop.
Stockholm has something for everyone
Stroll around the Old Town and visit the Royal Palace.
The Royal Palace is one of the biggest palaces in Europe, dating back to the 1700s. Here on the outskirts of the Old Town, you can watch the daily changing of the guard and visit some of the palace museums. Then travel back to the Middle Ages with a stroll down the Old Town's cobbled streets and narrow alleyways. Here you'll find genuine art shops, gourmet restaurants and souvenir shops. If you want to experience a historical stay, why not check in at Scandic Gamla Stan.

From the Vasa Ship to ABBA The Museum
Djurgarden is an oasis in the heart of the city with attractions for all ages. The Vasa Ship was almost untouched from the 1600s when it was salvaged after 333 years and became a popular attraction. Kids' culture house Junibacken with Astrid Lindgren's fairy-tale world is sure to delight most little ones. ABBA The Museum is around the corner, along with the open-air museum Skansen and Grona Lund amusement park. For a stay close to Djurgarden, check in at Scandic Park or Scandic Anglais.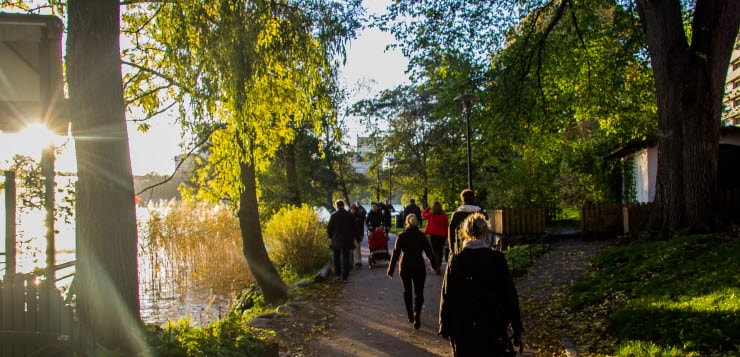 Bohemian and trendy on Sodermalm
Sodermalm is known for its many restaurants, cafés, small shops and record shops. If you prefer a more lively environment, why not stay at Scandic Malmen which has a popular bar. Take a cultural break and visit an exhibition at the Fotografiska Museum of Photography, which has become a favourite of many. In addition to viewing fine art, admire the outstanding view and enjoy delicious food. If you want to stay nearby Slussen on Sodermalm, you should check in at Scandic Sjöfartshotellet.

Culinary expertise
Nordic, Asian or Italian Gourmet, budget or medium Stockholm offers many of the best restaurants in Sweden and connoisseurs can enjoy culinary expertise on all levels. In the spring, the open-air cafés are full of life and the bustle continues for hours.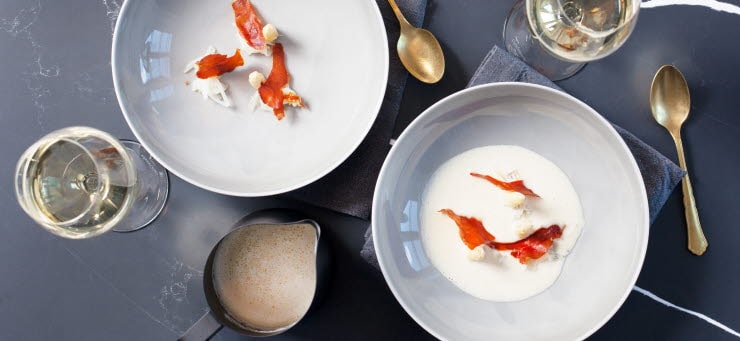 Shopping at Stureplan or in the Mall of Scandinavia
In addition to delicious food and culture, there are plenty of shops and department stores to explore, both in Stockholm City and just outside. At Stureplan, you can stay at Scandic Anglais, with the best shopping and entertainment in town just around the corner. Our other central hotel for those who want to stay close to everything is Scandic No 53 right on Kungsgatan and Scandic Upplandsgatan. If you stay at Scandic Continental next to the central station, it's a fast track to wherever you want to go. The commuter train will take you to the popular Mall of Scandinavia in Solna in under 10 minutes. Do you prefer vintage, exclusive or affordable shopping? No need to choose. No matter how many shopping bags you have, or if you prefer window shopping, you can sleep well at one of our hotels.