Spend a weekend in Stockholm
You´ll get plenty of experience done during a weekend in Stockholm. Our hotels are close to where the action is no matter if you feel like ticking off the to do-list of shops, attractions or a culinary journey.
Book - best price guaranteed
City life with a countryside feeling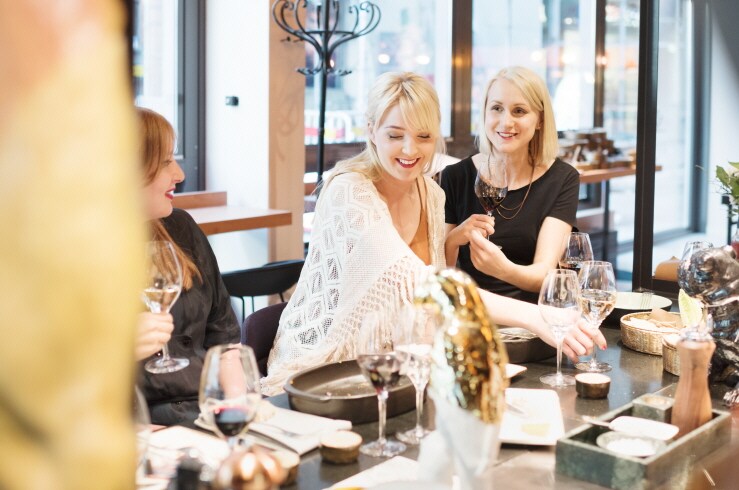 Choose between a slightly more peaceful stay at one of our hotels in the northern part or in the southern part of the city. Or wake up to the heartbeat of the city. Wherever you stay, there´s excellent public transports available ready to take you to where the action is.
The culinary and cultural scene
During the daytime, you may want to visit a museum or see a current exhibition which can be found at all city parts of Stockholm. At Djurgarden you´ll find ABBA The Museum. As the evening is getting closer, Stureplan's restaurants, cafés and nightlife awaits you. You could start off with a musical at The Oscar Theatre, or see the latest performance at Dramaten, The Royal Dramatic Theatre.
Best way to get to know the city - stroll around
Forget about a time schedule and simply stroll around and let yourself be spontaneous. Pass by Kungstradgarden park, or browse the shops in the Old Town. May we suggest you to complete the day with a soothing foot massage? You know, one of those things you really deserve to digest all impressions of the day.
There's always something happening in Stockholm especially during the weekends. So check out the agenda for different events like a concert or other entertainments that you´re particularly interested in.