Save up to 25%
Make sure to always get the best room rate when you book online. That's why you should book right here on our website and save up to 25%.
Enjoy life to the fullest in the city and the luxury in staying at a hotel. Breakfast buffet is served, during summer some of our hotels offer pool and open-air cafés or terraces. City entertainment on your doorstep and famous sights just waiting to be explored.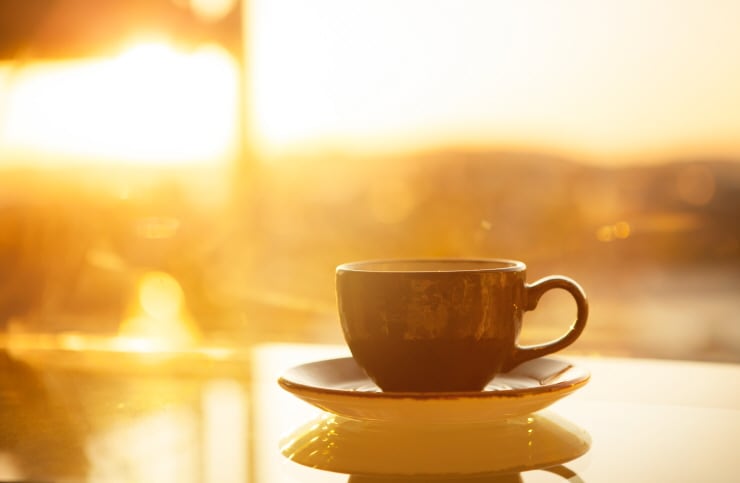 Use our Save rate and book a hotel stay this summer. Search and find your favourite hotel - all days, the year round. Our Save rate is constantly low and is valid at all Scandic hotels. As a member of our frequent guest programme Scandic Friends you earn points when you book a stay. And as always, kids under 13 years stay at no cost at Scandic.
Start exploring and dream away - choose among 230 hotels
Rent a bicycle and go across Berlin and stop by the cool shops on your way. Finland offers a magical landscape with an endless amount of lakes. Bring your loved one to Denmark and hang out in Copenhagen and indulge in exciting food and ingredients from star chefs. In Norway you´ll find a Scandic hotel in almost any fjord with a view you won't forget.
During specific campaign periods lower rates can occur. Reservations are non-refundable and cannot be changed or cancelled. At weekends and public holidays frequent members can book with 20% off.
How do I book?
You don´t need a specific booking code, just select and enter your requirements in the booking module to the right, then click 'Search'. You will be told immediately whether a room is available.
What´s included
The fine print
Our constantly low rate is called Save, it's a web discount and can be booked right up to and including the day of arrival. Reservations are non-refundable and cannot be changed or cancelled. Your credit/debit card will be charged when you make your reservation. Breakfast is included (excluded in Germany and Poland). VAT is included. Can only be booked online via Scandic's own website. As a member of our frequent guest programme you earn points when booking our Save rate.
Policies
Book - best price guaranteed
Valid at all Scandic hotels!