Kymat feat. Thomas Koch
The artwork "Drop" can be listened to in the hotel's elevators as well as looked at on the hallway of 7th floor. The artist Kymat created the soothing water-sound, which was then photographed and visualised by Thomas Koch.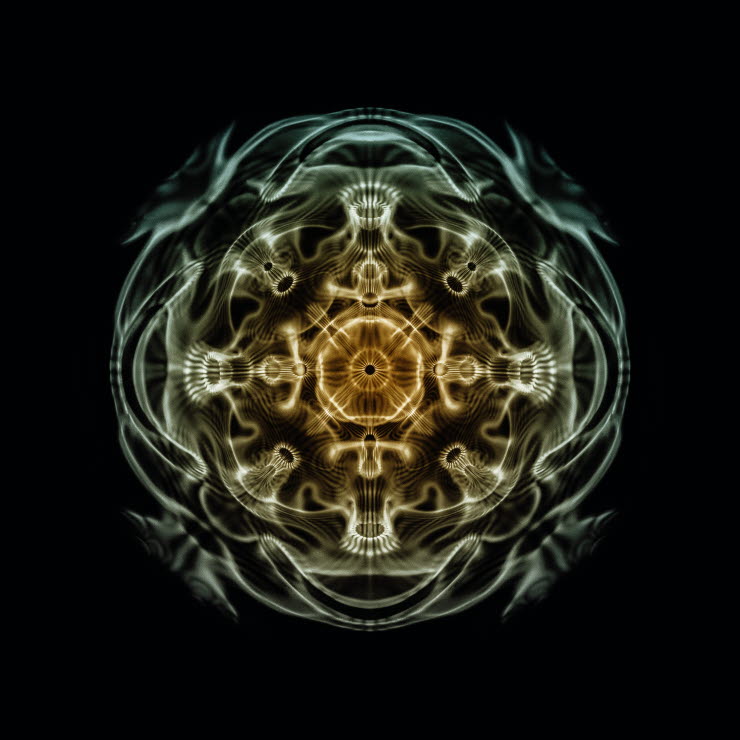 Sound is visualized in a water-sound-picture installation. Using a speaker, skillful lightning and a camera, impressive wave patterns are generated in a water tank. Depending on the frequency and the set-up, individual, partly upright, partially animated formations form on the water surface and are photographed in the Kymatik Laboratory by Thomas Koch. These water-sound images show a process of interchanging chaos and order as found time and again in nature. The homogeneous, upright patterns and forms can be found in the world of flowers, plants, animals and humans.
In the elevators of Scandic Hamburg Emporio the guests are accompanied by the song "Drop" of Kymats album "Good Vibrations" on their journey from the deep sea to the bright water surface. This way they can hear and experience what was visualized through the water-sound-pictures that are presented on 7th floor.
Find out more about Kymat and Thomas Koch on their pages: