The arrival of spring
Time to celebrate spring time! The holiday season is upon us with celebration of Walpurgis Night April 30 and Labor Day May 1. Join in and feel the warmth from the bonfires.
The festivities to welcoming spring has begun. Spring time in the Nordic countries are longed-for when the days are getting brighter and brighter. Historically the Walpurgis tradition was all about keeping the demons and evil spirits away by lighting bonfires. The bonfires are still burning in some countries and are the centerpiece of the Walpurgis night.
The following day after Walpurgis night is May 1st and is celebrated as May Day in most countries around the world and is also known as Labour Day or International Worker's Day. Labor day is a public holiday and a day off for the general population with events and parades.
Come stay with us and join the festivities!
Sweden - Bonfires, spring songs and happy students
In Sweden you'll find celebrations and bonfires in parks and spots like Skansen Open Air Museum in Stockholm. Choir performances are many a night like this. Enjoy and sing along and say goodbye to the Nordic winter. Students with white graduation caps, singing and partying.
Finland - Vappu and confetti rain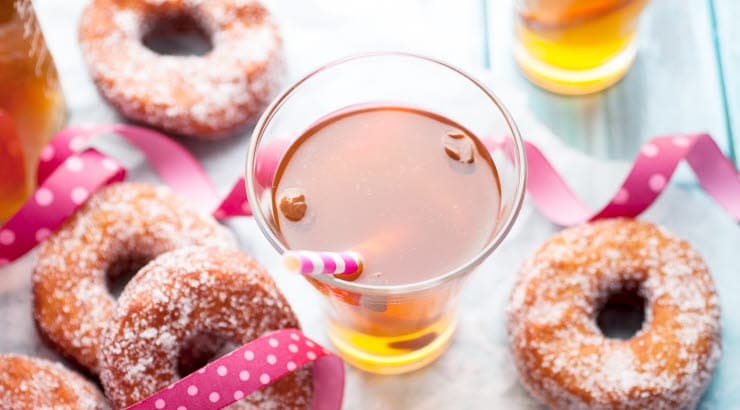 Traditional celebrations have strong roots in Finnish culture. During spring time Vappu Walpurgis' night is a big event combined with the following May Day the workers day. Confetti rain and indulging the delicious tippaleipä, a type of funnel cake and munkki, a type of doughnut are common to eat. The drink sima, Finnish mead can be expected if you join this Finnish celebration of spring. Many students gather for the Vappu celebrations on the Market Square in central Helsinki.
Norway and Denmark - Spring is honored regardless of Walpurgis night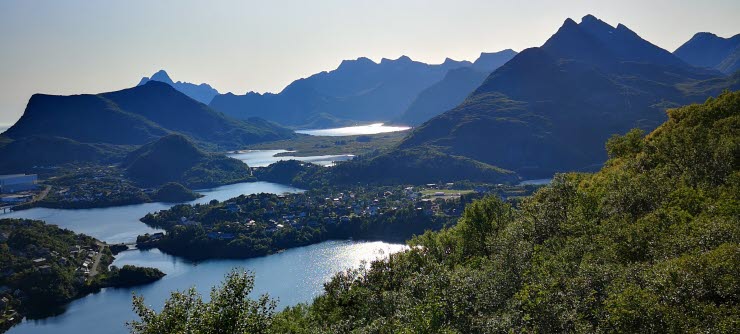 The first signs of spring and the season doesn't need a specific day for celebration in Norway. Walpurgis night will go almost unnoticed. Watching and honoring the magnificent nature come to full bloom is more of an ongoing pleasure. If you wish to join the Norwegians in truly grand celebrations you should join their Constitution Day May 17.
In late April, the spring is already well underway in Denmark and Walpurgis is not an event celebrated by Danes. Rather, musical events and festivals during May are festive dates to put in your calendar.
Germany - Maifeuer and witch fire

In Germany The witch fire, also known as 'Tanz in den Mai' or 'Maifeuer'. For this purpose, a bonfire is lit on April 30 to scare away "the evil spirits". This is celebrated until late hours. When the fire almost burned out, it's customary, in some areas, for lovers to jump over the fire together.
A selection of hotels in the heart of Stockholm, Oslo, Helsinki, Copenhagen and Berlin, a perfect starting point for your city escapades: