For a better winter
Hot cocoa, snow angels and spending time with family and friends, who doesn't become a kid during winter! We have hotels close to winter activities.
Recharge your batteries - 20% off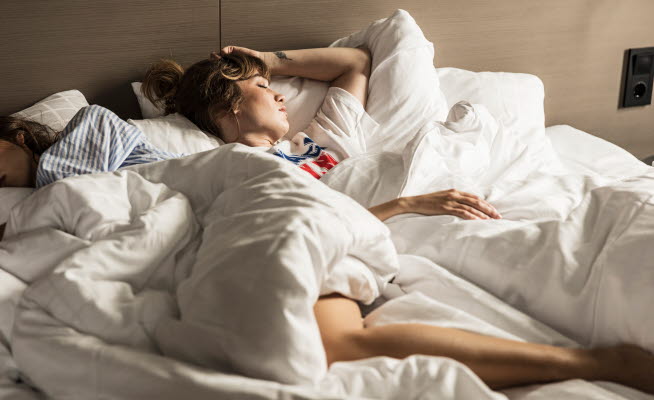 Go away for a couple of days, maybe visit someone who lives in another town, or go snow hunting.
Get 20% off at selected Scandic hotels* on weekends 2018. To take part off the offer you need to be a Scandic Friends member. But don't worry! It's easy, you just have to sign up while booking or do it here. Use booking code FG2.
*Subject to availability.
winter in rovaniemi
The capital of the North, located next to the Arctic circle, is the perfect place for outdoor activities. There are lots of fun things to do in Rovaniemi, from skating and snowshoe trips to ice swimming and safaris with huskies or snowmobiles.
There's also a great chance to see the northern lights. Why not try a guided northern lights tour with snowshoes and huskies?

Spa hotels in Norway
Escape the cold and unwind with a hotel stay that puts the focus on your health. Our hotels with spa offers treatments for the face, body and soul.

Get more winter

A glimpse of snow
Night walk in the city lights