Helsinki Horse Show 2023
Book your stay during Helsinki Horse Show in Scandic Park Helsinki.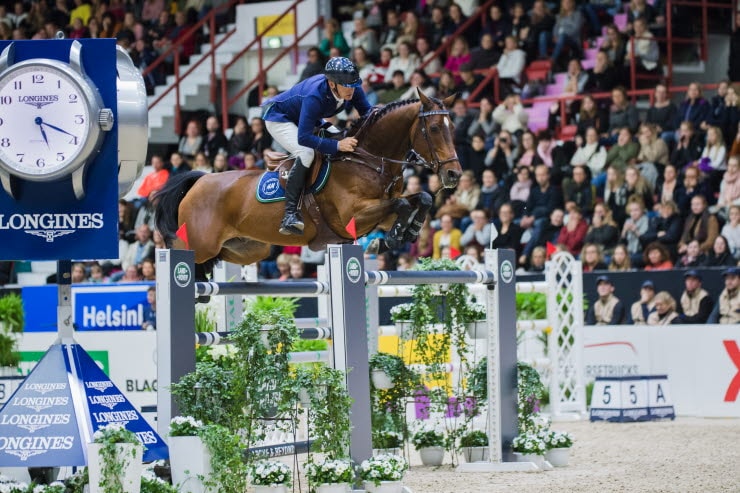 Helsinki International Horse Show brings together the world's best riders to compete in Helsinki Ice Hall 18.–22.10.2023. Our hotel, Scandic Park Helsinki, is located just a short walking distance from the venue.
What's included?
Accomodation
Children up until and including 12 years stay free of charge (limited amount of extra beds)
Access to the hotel gym and sauna
Scandic Friends benefits and points - you also get bonus points when you book on our website
How do I book?
Just enter our booking and find your best member prices. To book you need to be logged in as a member or become one, at no cost, while booking.

For partner bookings use booking code: BHOR171023 (Valid from 17 to 22 October 2023)
The fine print
Member prices are available all days and give a discount on Scandic's public rates (Change and Full Flex). To book you need to be a Scandic Friends member or become one, at no extra cost, while booking . Be ready to show your membership upon check-in. ​
​
For the member price to be valid and to earn points during your stay, your Scandic Friends membership needs to be attached to your reservation during your whole stay.

Policies and Rate terms