Coastal cities Finland
Finnish coastal towns are especially lively in the summer months. If island getaways are on your bucket list you should defineitley pay a visit to Finland which has one of the world's largest archipelagos. 40,000 islands. Old wooden towns and historical manors and large national parks and UNESCO World Heritage sites can be experienced in the coastal area.
Turku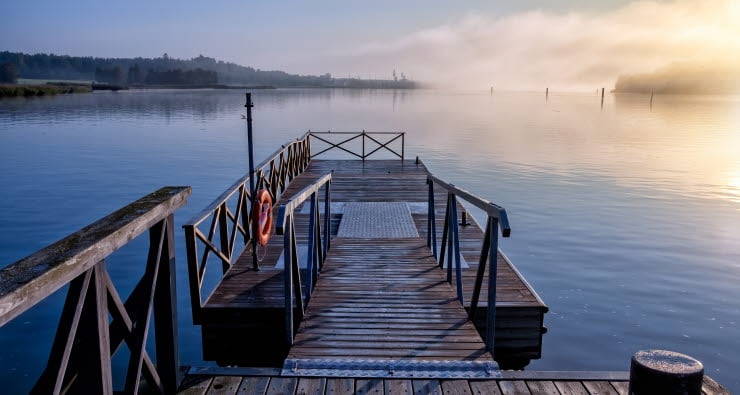 In the southwest part of Finland you'll find medieval castles and fortressses, sea salt retreats and harbour life. The former capital of Finland is located in this area and is the oldest city of the country. Turku great opportunities for a shopping and culture holiday. Turku has plenty of great restaurants and many will entice you to spend time in the beautiful scenery of the Aura river. If you are tired of hiking, The Archipelago Trail fulfill every cyclist's dream of a 250-kilometre route. Turku is a perfect starting point.
Helsinki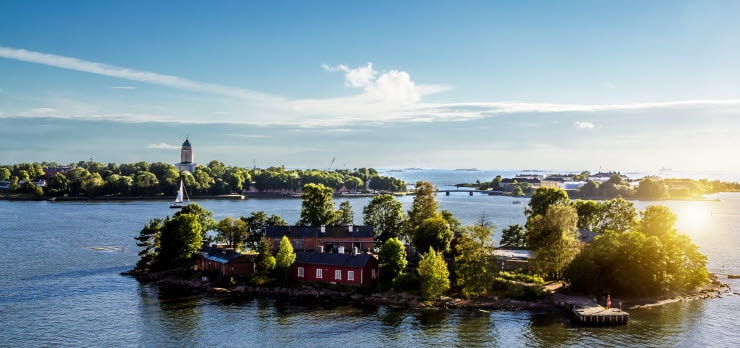 The Helsinki Archipelago consists of over 300 islands. Suomenlinna is one of most popular islands outside the city of Helsinki and is accessible year-round. The Suomenlinna sea fortress is a UNESCO World Heritage Site and located 15-20 minute ferry ride from the Market Square. Other popular islands are Seurasaari, Pihlajasaari, Uunisaari, Lonna and Vallisaari, next to Suomenlinna. Many of the islands also have restaurants, where you can enjoy sea views and delicious food.
Oulu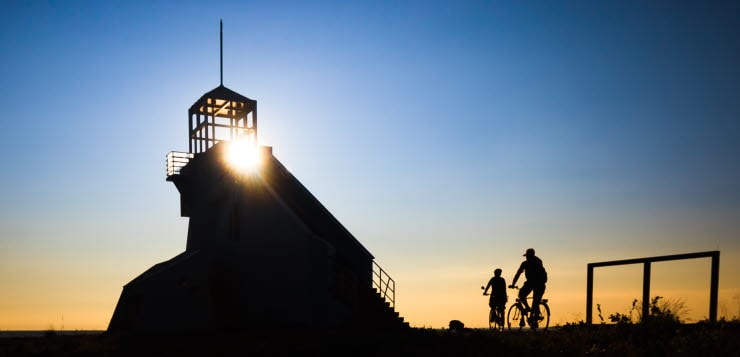 In summer, the light nights, the charming events at Torinranta and the green parks make Oulu a pleasant holiday destination. Oulu offers a magical landscape the year round, and hikers shouldn't miss the opportunity to walk the 2 km hiking trail along the shore to the unique Pikisaari island, still has many of its original wooden houses in place.
Vaasa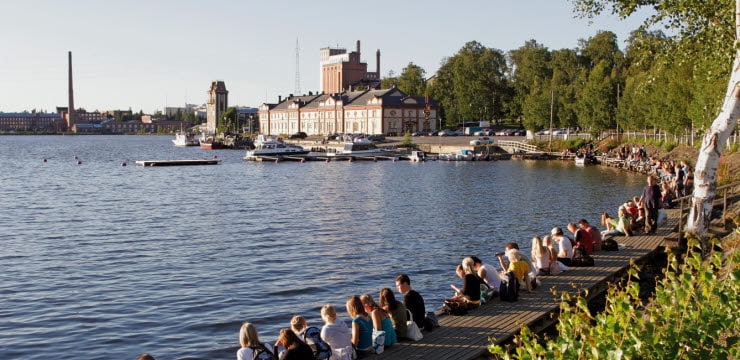 Photo: Visit Finland - Rita Lukkarinen
The Kvarken Archipelago is unique and added to the UNESCO World Heritage for its amazing islands. Moraine formations from the Ice Age are still slowly emerging from the sea here. Pelnty of outdoor activites sucha as cycling, sailing, canoeing and trekking and Bird-watching. By car it take only 20 minutes to reach the archipelago from the city of Vaasa.