AMONG FORESTS AND LAKES
In the forest and lake landscape of Pyynikki, you can spend a holiday in nature, only a ten-minute drive from downtown Tampere.
Magnificent scenery of Pyynikki

There are excellent opportunities for outdoor activities all year round in Pyynikki, and there is plenty to do in nearby areas. It is worth stopping by at the Pyynikki observation tower for its famous coffee and doughnuts, and to admire the views of Tampere from the tower.
Pispala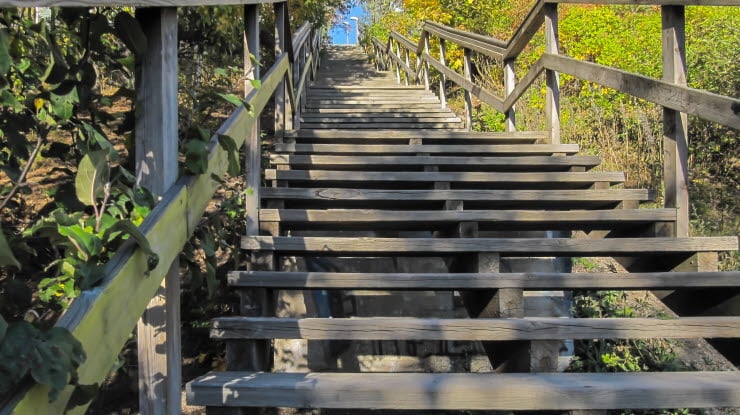 The high wooden staircase at Pispala gives you an effective workout in fantastic scenery. At the Rajaportti sauna, you can bathe in Finland's oldest public sauna and go on to eat at the suburban restaurant Pispalan Pulteri.
Scandic Rosendahl is located on the waterfront of Pyynikki, in a magnificent lake landscape.