Summer in Turku
Turku flourishes in the summer and the city divided by the Aura river offers something for everyone. Enjoy the summer on a restaurant boat, delve into the history of Finland's oldest city and relish the restaurants and cafés. If the bustle of the city wears you down, relax in the Turku archipelago.
An intriguing summer destination
Culture and the joy of summer

Turku is full of events and activities during the summer. One of Finland's most important festivals, Ruisrock brings domestic and international artists to Turku's Ruissalo island. In addition to Ruisrock, the Turku Music Festival, Aurafest and Turku Jazz are held in Turku.
For culture lovers, there are numerous museums, such as the Aboa Vetus & Ars Nova museum of history and contemporary art, the Sibelius Museum and the Turku Art Museum. It is also worthwhile to get to know Turku's theatre offering.
Delve into a historical atmosphere
Turku Castle and the Cathedral are the city's main attractions, but between them there are also many other historical sites.
At Luostarinmäki, you can see buildings that escaped the Fire of Turku in 1827, which today form a handicrafts museum. During the summer, you can visit the different craft workshops daily.
In the Qwensel House, a bourgeois house preserved from the early 18th century, you can see the living quarters of the gentry. The building also houses the Pharmacy Museum.
Treasures of the archipelago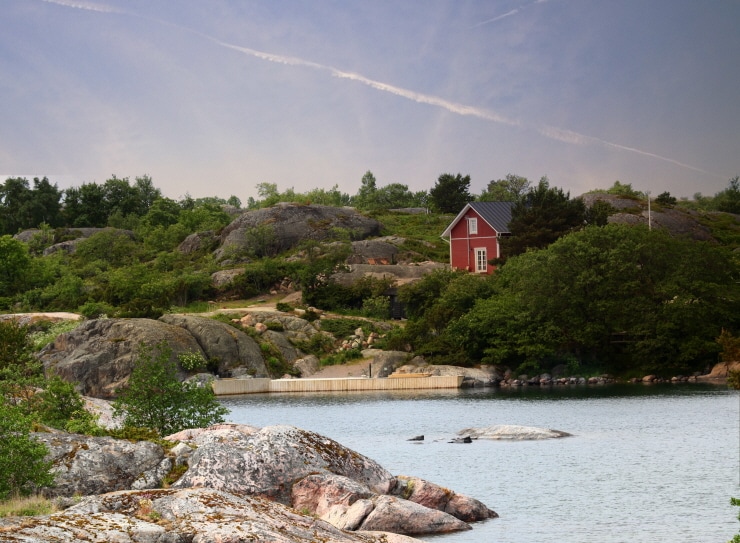 The famous Turku archipelago is made up of around 20,000 islands, offering wonderful natural scenery. You can travel by boat, drive or ride a bike in the archipelago. You can easily make a day trip from Turku to the nearby archipelago. Or you can follow the 250 km Archipelago Trail and enjoy the archipelago atmosphere for a longer time.
Relish and enjoy
There are more and more restaurants in Turku every year, offering different culinary experiences. By the river, there is a relaxed atmosphere in the summer, and plenty of things to do. Make an effort to visit one of the special features in Turku, the riverboats, where you can easily spend a summer day until late in the evening. It is worth visiting the Market Hall and all it has to offer. The pleasant pubs Wanha Pankki (The Old Bank), Uusi Apteekki (The New Pharmacy) and Koulu (School) tempt you with their distinctive ambience.
Scandic hotels in Turku